Bag In Box Fillers
For over 40 years, ABCO Automation has been an industry leader in the design and manufacture of Bag-in-Box Fillers (BIB), including high-speed, semi-automatic, rotary, or custom machines. ABCO fillers are recognized around the world as the best bag-in-box liquid fillers available in the industry. Our throughput rates, accuracy, and reliability are second to none. ABCO has been building liquid filling equipment and bag-in-box machines since 1977 with installations in over 20 countries.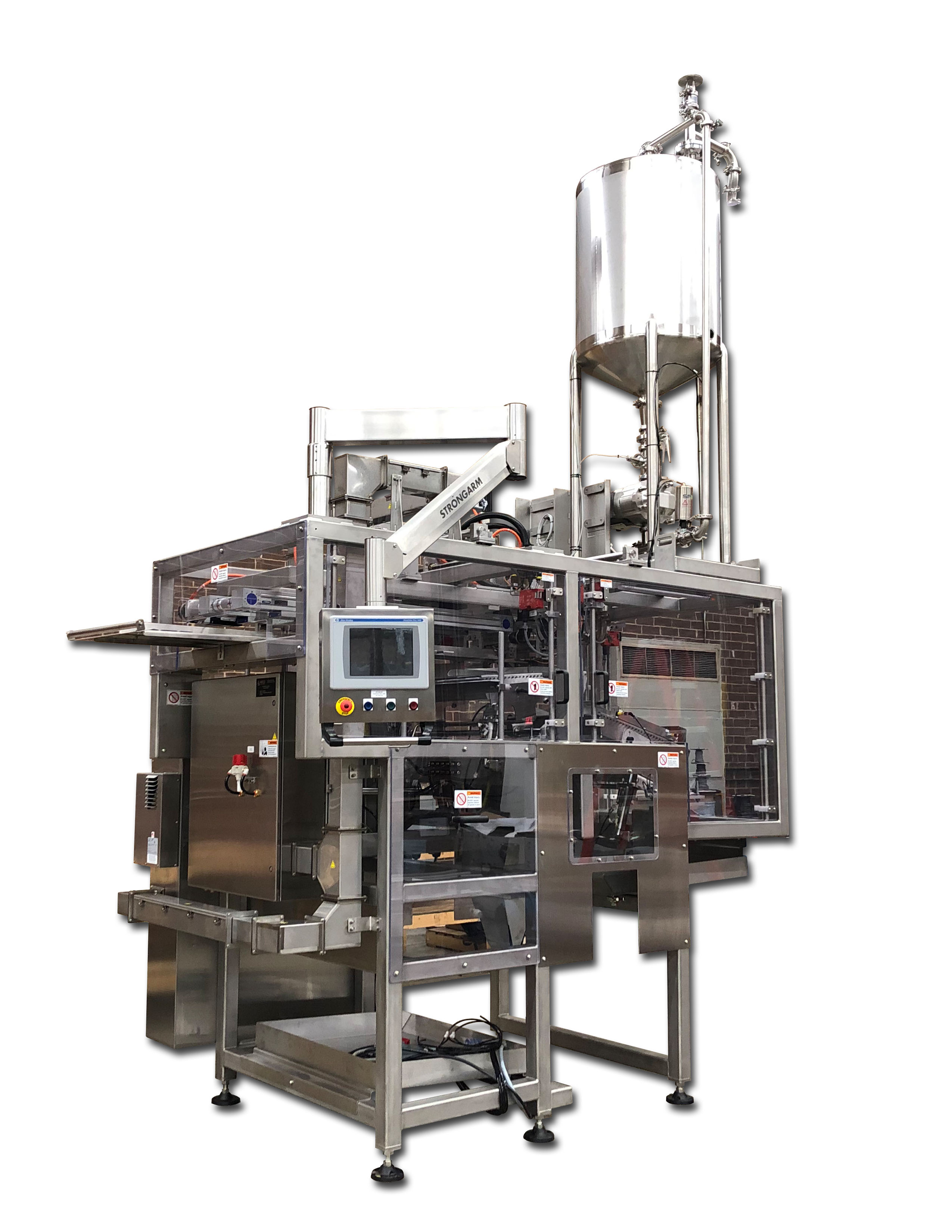 Bag in Box Example Customers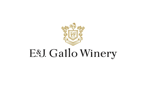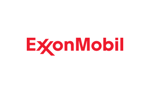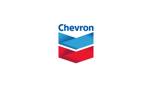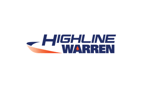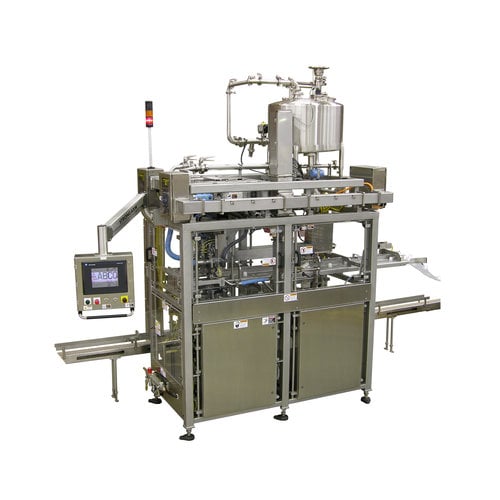 High Speed Fillers
ABCO manufactures fully automated high-speed fillers with the capability to fill up to 25 bags per minute. Two models are available, HS-2000 (single head) or HS-4000 (dual head). ABCO's durable and reliable high-speed fillers can accommodate a broad range of bags, fitments and dispensers.
Automatic & Semi-Automatic Fillers
Filling equipment is the key component in a high-volume bag-in-box packaging line. ABCO fillers ensure that filling is not the weak link in the supply chain. Our systems are designed longevity and reliability and accommodate expected variations in the bags and fittings without jamming or stopping.
Features include:
Automated bag loader and unloader
Fully programmable fill levels and rates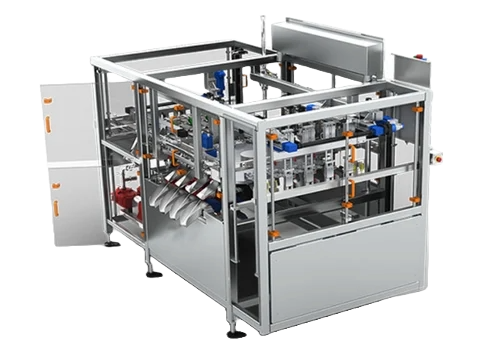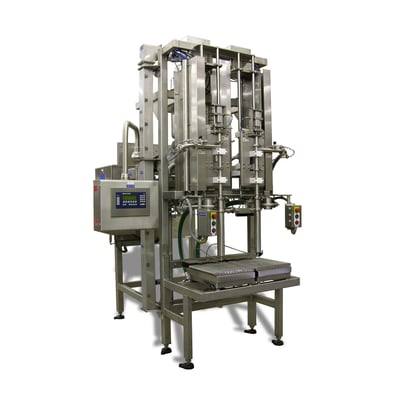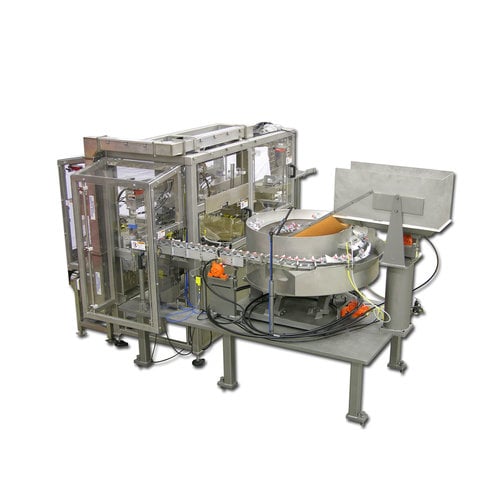 Rotary Fillers
ABCO's durable and reliable rotary fillers are fully automatic machines that can accommodate a broad range of bags, fitments and dispensers. These fillers offer ease of use and flexibility for accurate filling, maximum product yield, rapid product changes, trending, rapid troubleshooting, and simplified operator training
Produce more with higher rates
Save money with accurate filling
Stay clean with no drip valves
Single cell or complete line
Custom Design BIB Fillers
ABCO can custom design and build filler systems to meet your specific filling needs. We work to become your trusted advisors and will work to fully understand your processes and business model. ABCO's account management and engineering teams will work closely with you to define the custom bag-in-box filler requirements, develop a concept and provide a proposal for your approval. There will be no grey areas and we will deliver filling solutions to meet your unique needs.