Build to Print
ABCO is the premier U.S.-based Build to Print manufacturing partner. As a design authority and manufacturer of state-of-the-art automation systems, our processes, test procedures and quality control systems align well with the requirements of customers across multiple industries.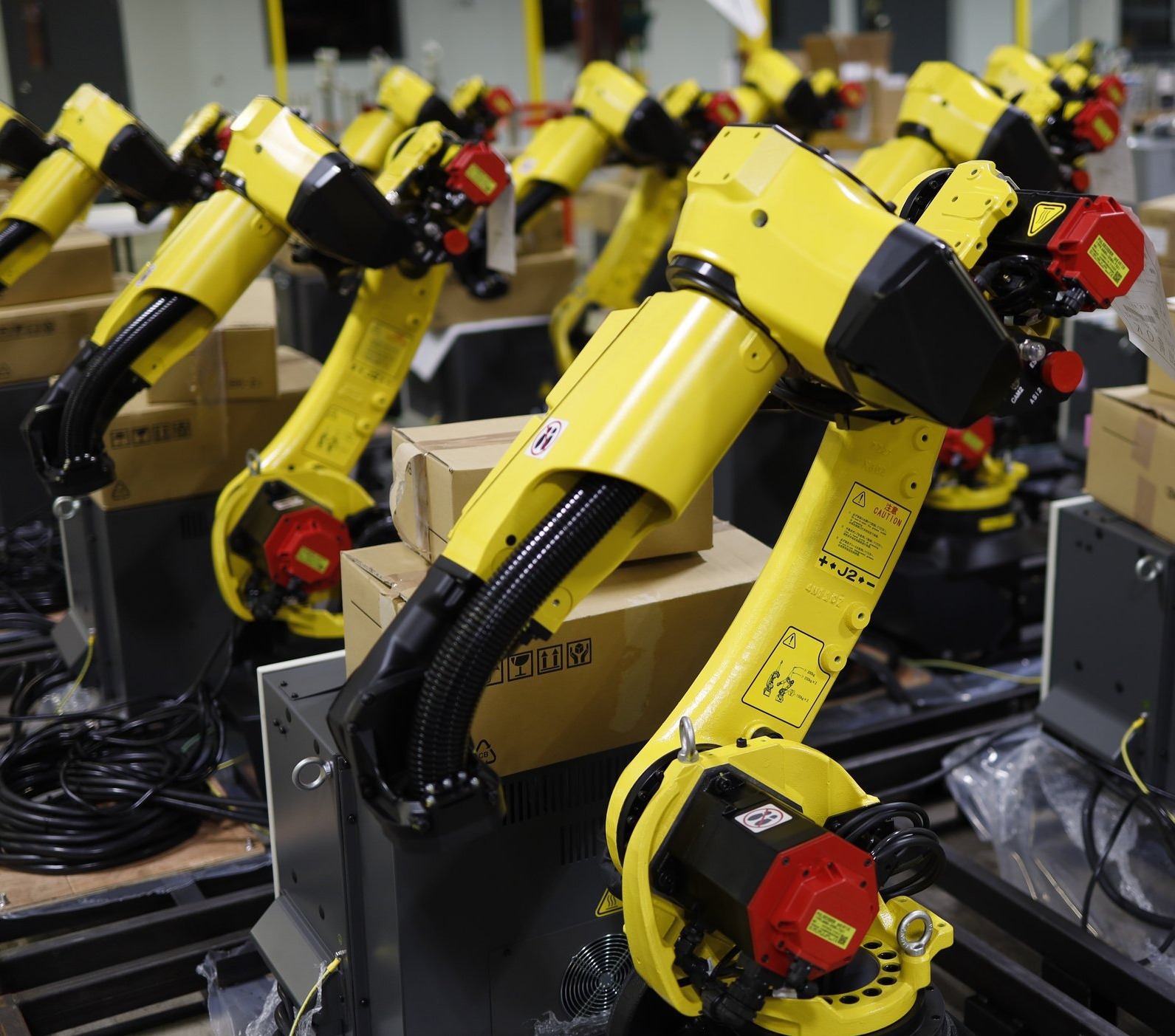 What is Build to Print Manufacturing?
ABCO offers build to print manufacturing services to our customers. Build to print means that our customer provides us the mechanical drawings, bill of materials and oftentimes the complete controls programming for a machine they need build. We may recommend upgrades or changes based on our experience.

There are cases where our customers do not have the engineering and design 100% finished. When this happens, the ABCO engineering team can help finalize a design or create a design from a simple concept through our Build to Print Business Unit
Build to Print Solutions are Ideal for End Users
ABCO has built thousands of machines and custom assemblies over the past 40 years across multiple industries to help our customers. Typical reasons customers use ABCO Build to Print Services:
Duplicate machine designs for new or existing production lines
Upgrading production lines at existing facilities
Adding machines and production lines to new facilities
Spare parts and machine assemblies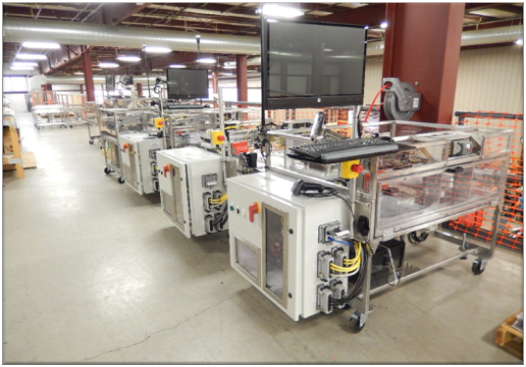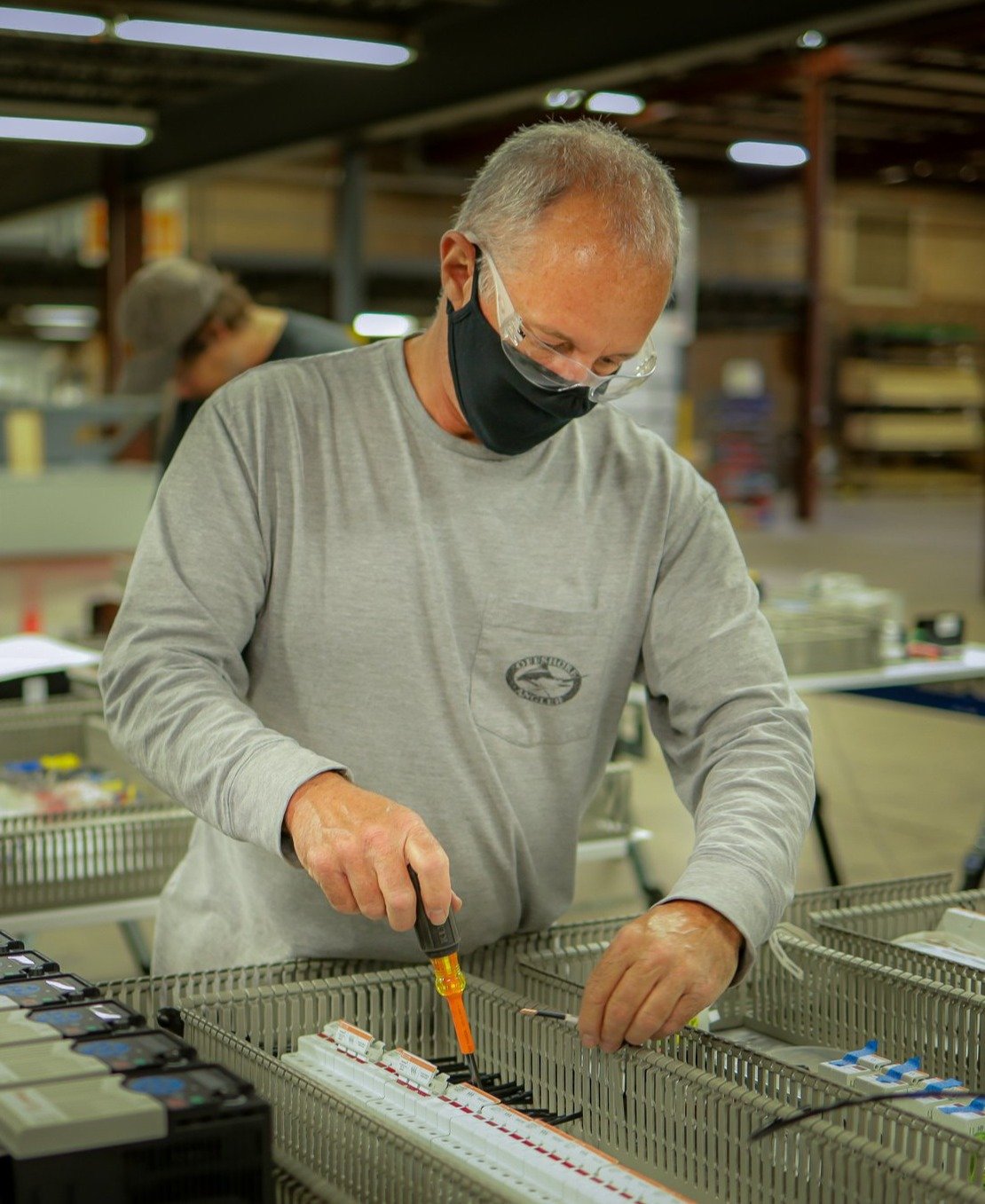 ABCO Specializes in Electrical Control Panels
ABCO has a team of licensed electricians with expertise in custom panel building and machine wiring. The electricians incorporate high-tech components into the automation process and use checklists to ensure the highest level of quality assurance. ABCO takes great care to ensure all equipment is installed professionally and safely, and can be easily maintained in your facility.
ABCO operates a UL Certified Panel Shop, and additionally, CE marking is available as needed.
ABCO Specializes in Clean Environment Process Equipment
ABCO has a rich history in working with various metals in our in-house fabrication and machine shop, especially stainless steel. That experience and expertise allows ABCO to be a trusted manufacturing partner for customers in industries such as Pharmaceutical, Food and Beverage and Semiconductor which require stainless steel as a material of construction in their machines.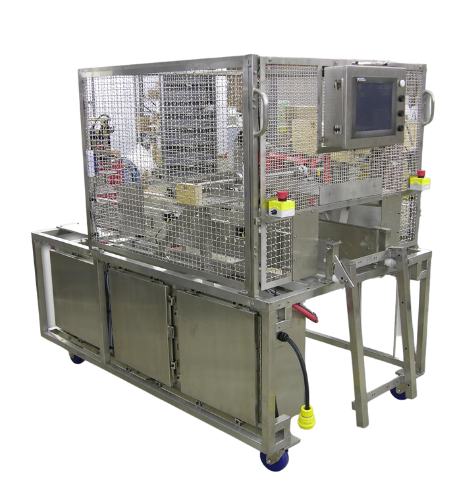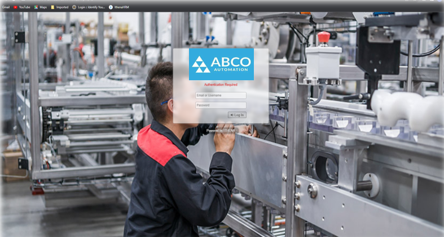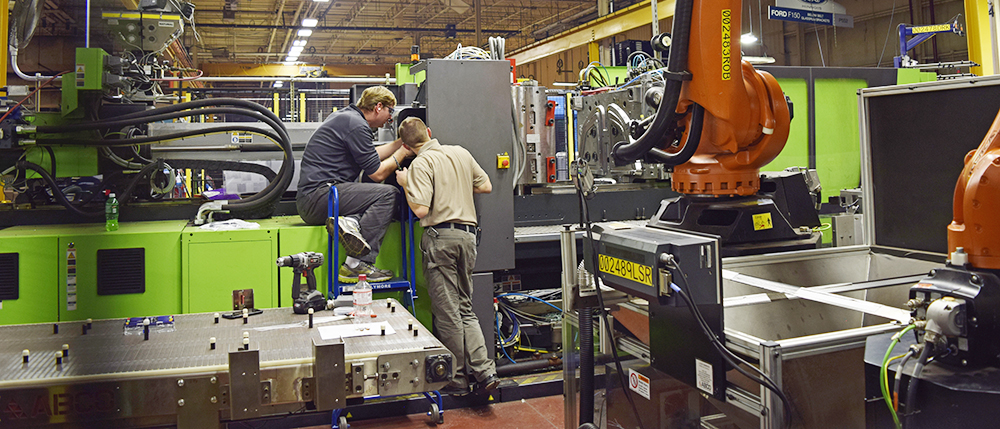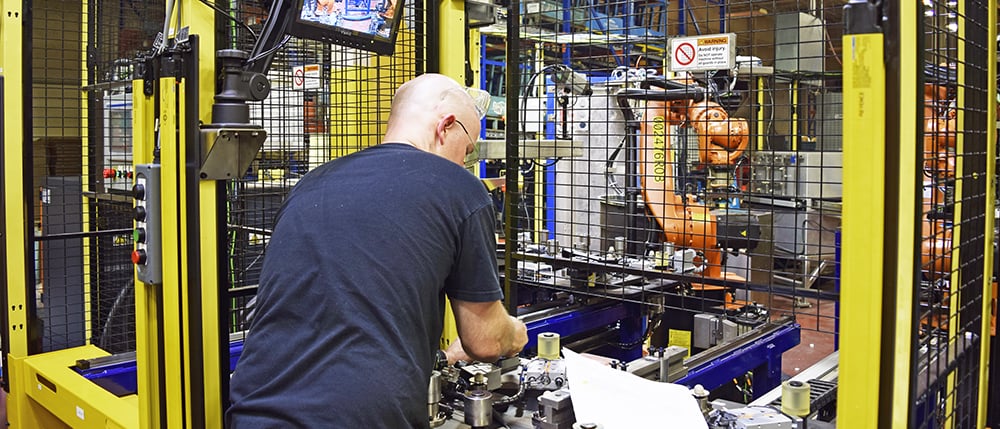 Service & Support
ABCO is your committed to your success long after the initial sale. With the GoABCO Service App, you are connected to our services 24/7. Every ABCO system can be configured for remote monitoring and support which allows our technicians to access a system, monitor event logs, and diagnose issues. Our field support process includes:
Plus, OEMs and End Users alike can count on training services for operators, maintenance personnel, and other to use, maintain, and repair ABCO-built systems
Our Quality Management Principles
01
Client Focus
Understand current and future needs, meet client requirements and exceed client expectations.
02
Leadership
Establish unity of purpose and direction of the organization; create and maintain the internal environment in which people become fully involved in achieving the organization's objectives.
03
Communication
When vision, objectives, and plans are shared, everyone will be working together to benefit the organization and the client.
04
Process Approach
The desired result is achieved more efficiently when activities and resources are managed as a process.


05
System Approach
Identifying, understanding, and managing interrelated processes as a system contributes to the organization's effectiveness in achieving its objectives.
06
Continual Improvement
To achieve excellence, never settle for the status quo, and always continue to improve.


07
Factual Approach to Decision-Making
Effective decisions are based on the analysis of data and information.
08
Mutually Beneficial Supplier Relationships
An organization and its suppliers are interdependent and a mutually beneficial partnership enhances the ability of both to create value.
ABCO is Committed to Quality
Quality Control
ABCO's specialized in-house quality lab ensures that the work produced meets or exceeds industry standards. Satisfying client requirements is essential to ABCO's continued success and a substantial reason for our 95% customer retention and repeat rate.

Our processes start with determining the client's requirements and end with a review to verify that the requirements have been fully met. Everyone involved with providing products or services to our clients is responsible for ensuring that the client requirements are well-defined, well-documented, and the final products or services meet the specified requirements.
ABCO's Quality Policy
Sustain profitable growth by providing a variety of automation and technical services that meet or exceed our clients' requirements.

ABCO is 100 percent committed to client satisfaction and profitable operations through continual improvement and employee ownership. We hold ourselves to ever-increasing standards of excellence in everything we do.
ISO Certification
ABCO is committed to quality and excellence. ABCO is currently working through the ISO 9001 Certification process.
Trusted by Fortune 500 Companies & Industry Leaders Since 1977