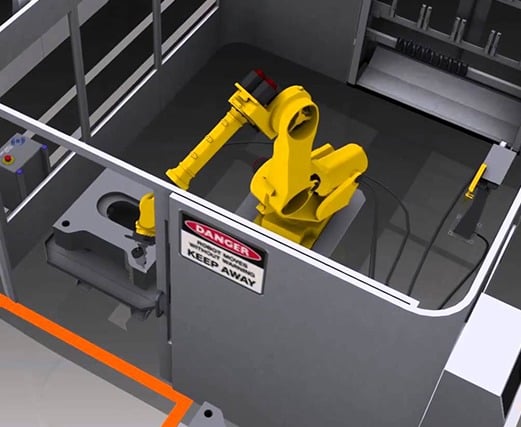 Engineering Solutions
With 45+ mechanical and electrical engineers on staff, we're poised to design build a solution, product or assembly for any manufacturing environment and any system type.
Trusted by Fortune 500 Companies & Industry Leaders Since 1977
Mechanical Engineering Services
The design process ranges from overall conceptual engineering to detailed design to machine and system programming. To manage mechanical designs, our mechanical engineers work hand in hand with project managers, electrical engineers and customers. With 45+ mechanical and electrical engineers on staff, we're poised to design build a solution, product or assembly for any manufacturing environment and any system type.
ABCO design engineers are well-versed in SolidWorks 3D Software. Through this dynamic software package, we are not only able to create mechanical and electrical designs, we have the ability to:

Execute thorough concept evaluations
Create e-drawings for client collaboration
Generate drawings for instruction and maintenance manuals
Produce manufacturing drawings and electrical schematics
Perform a finite element analysis for determining potential part issues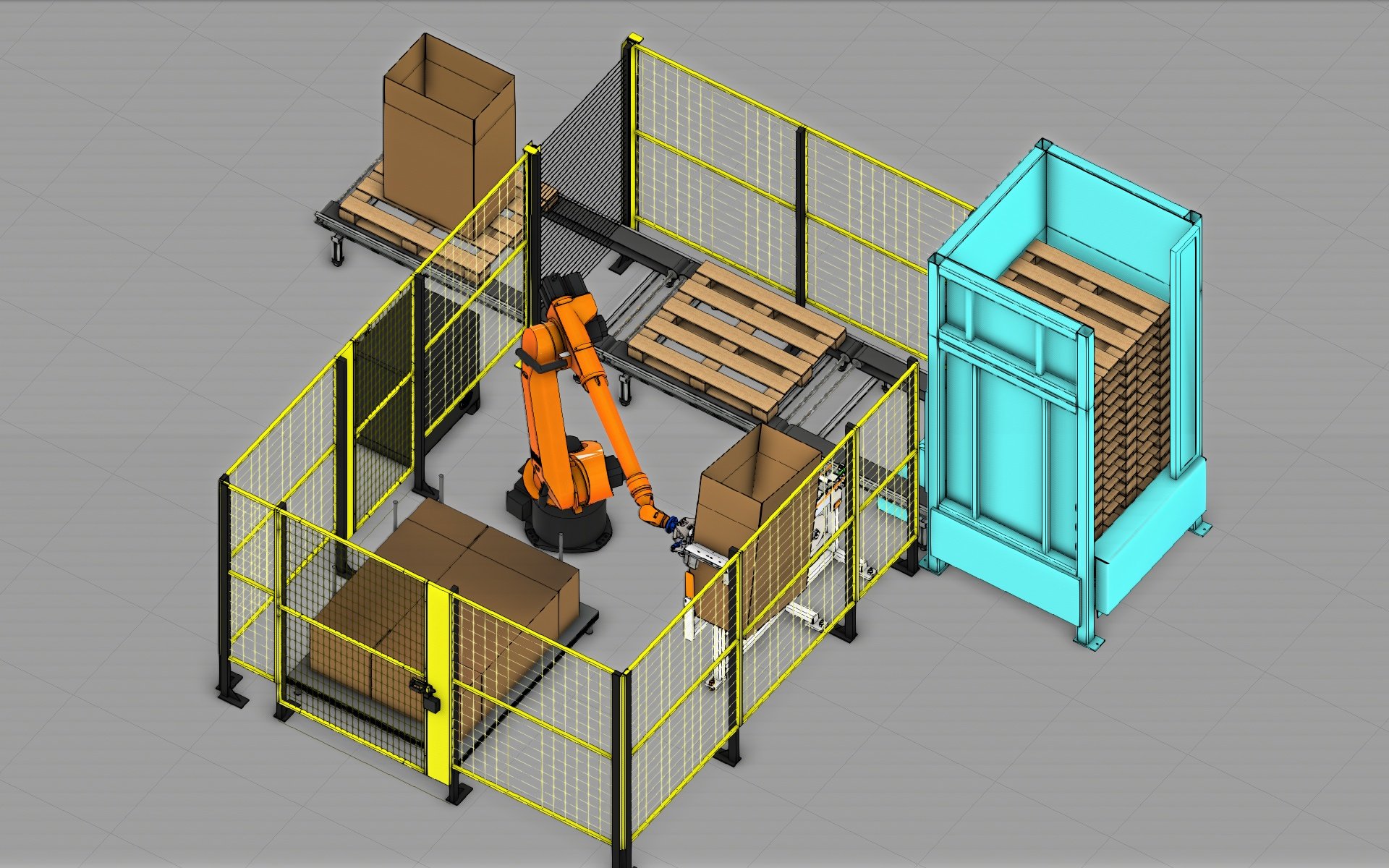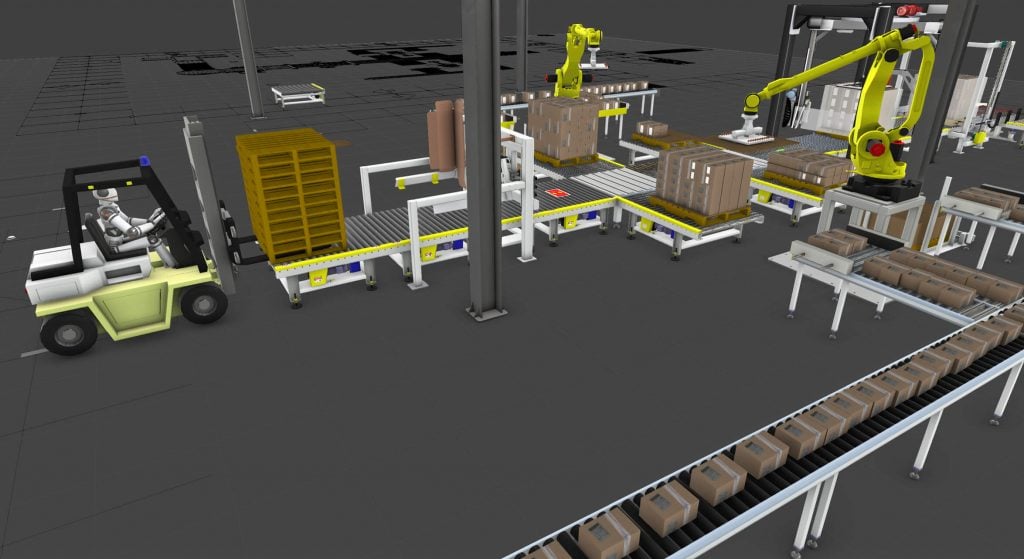 Control System Engineering
ABCO Automation's control system engineering capabilities span individual machine controls to large network manufacturing controls systems with MES interface. ABCO control systems engineers analyze a project's requirements as well as the mechanical design of the machine in order to create a controls system that will function in the desired manner. Our process includes:
Defining data structure layout and data flow models
Developing a functional description of the automation solution
Selecting the physical communication media, network architecture & protocols
Control scheme, alarms, HMI, and reports using the established rules to guide development and programming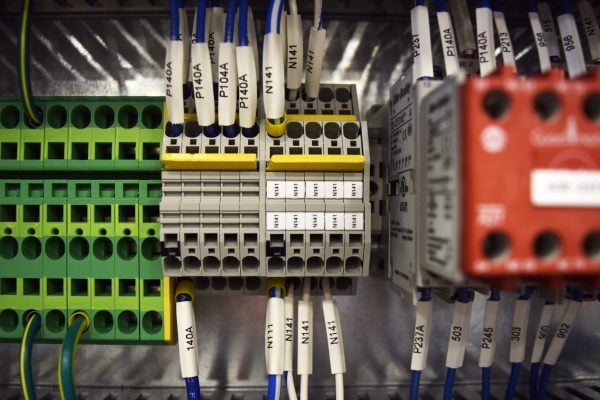 Software Development & Programming
Our processes for development and programming of controls systems include:
Develop HMI, database, and reporting functions in accordance with the design documents to the functional requirements

Review configuration and programming using defined practices in order to establish compliance with functional requirements

Develop control configuration or programming

Implement security methodology to mitigate loss and risk

Designing a testing plan to execute appropriate testing relative to functional requirements

Assembling required documentation and user manuals created during the development process in order to transfer essential knowledge to our clients and end users
ABCO's control system engineering team provides extensive client support during testing and debugging of the systems and on-site support for start-up and training.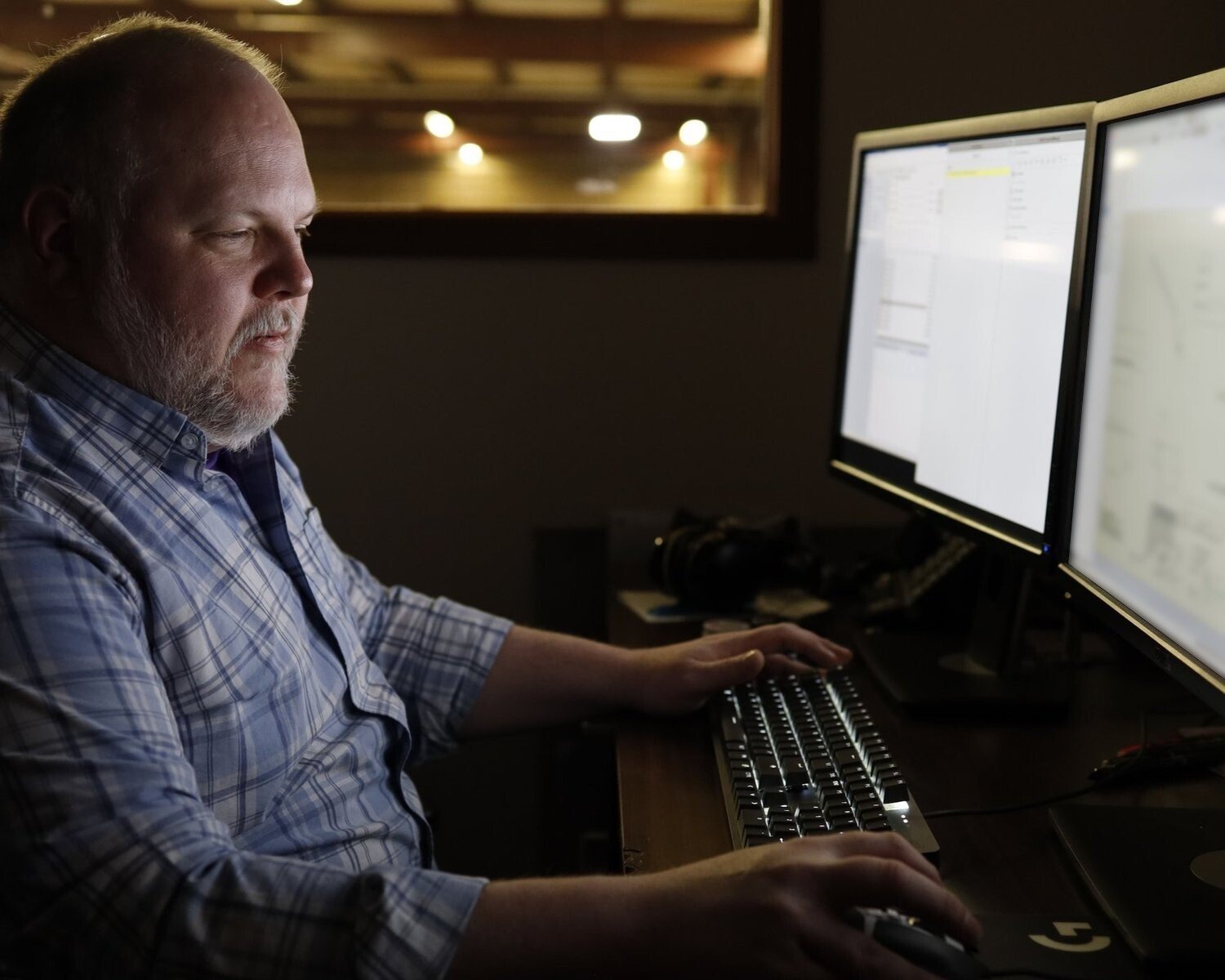 Brand Experience
Our team of controls engineers, technicians, and designers are well-rounded with all major controls suppliers and robot manufacturer programming such as:
Rockwell Automation
Siemens
Mitsubishi
Beckhoff
B&R
Omron
ABB Robots
Staubli Robots
Fanuc Robots
KUKA Robots
Kawasaki Robots
Nachi Robots
Brooks

Denso

Yaskawa
Epson
Universal Robots
AVEVA
Parker
Banner
Fanuc IR Vision
Cognex Vision
Keyence Vision
Simulation Software
From concept and throughout the design process, a key component of ABCO Automation's offering is the use of simulation software. With the programs, we can see design flaws, test different operations, and make adjustments before committing to a final design. Here are some of the benefits of adding simulations to our design process:

Reduce critical mistakes and oversights
Minimize downtime and speed up implementation
Cost savings by avoiding process and equipment mistakes
Gain predictable performance, get better outcomes
Improve team collaboration, eliminate knowledge gaps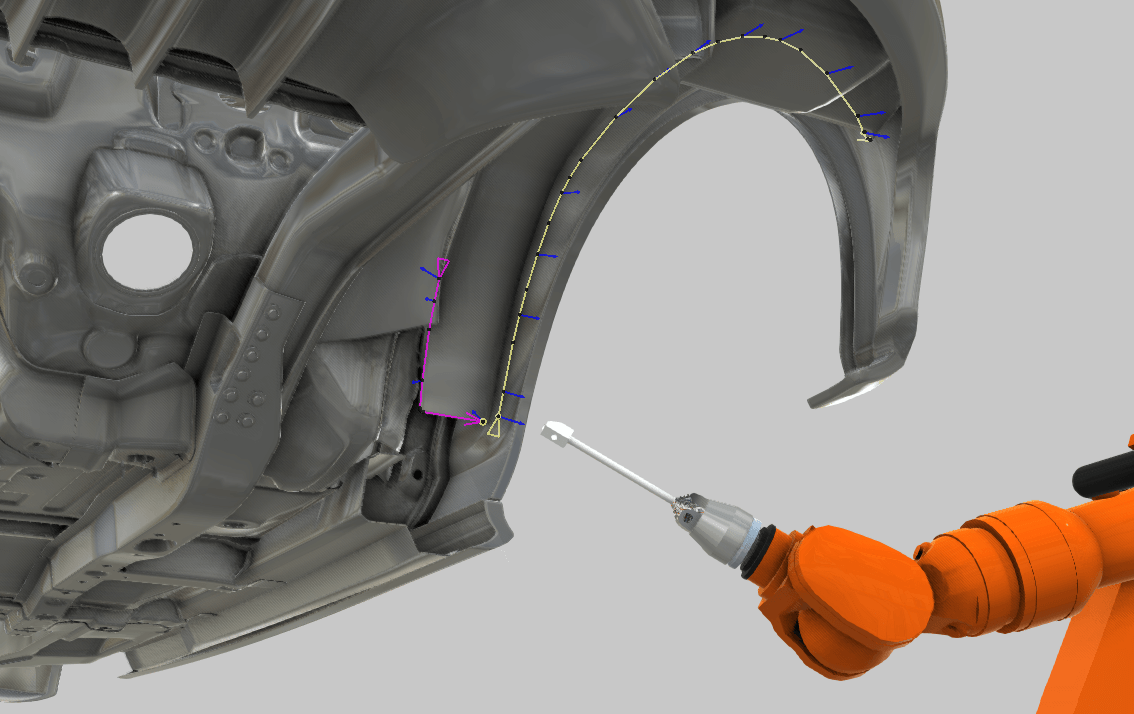 Documentation
All system design documentation includes control panel layouts, bills of material, electrical schematics, operations manuals, preventative maintenance checklists and spare parts list are available to our customers through the GoABCO Service App and Customer Portal
ABCO-Designed Systems & Machines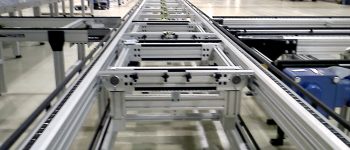 Material Handling Systems
Whether a stand-alone cell or comprehensive production line, ABCO can design and build an automated material handling system to fit virtually any application. We have extensive experience with all facets of the material handling process including: robotic part selection, part transfer, packing, palletizing, and loading/unloading.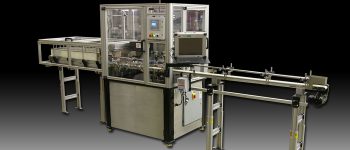 Inspection & Testing Systems
From stand-alone test stations to online 100 percent inspection systems, ABCO designs and builds specialized inspection and testing equipment to enhance the inspection process, provide a production line overview, and identify/classify defects. Our strengths in machine vision, control systems, and customized part handling enable us to deliver quality turnkey solutions.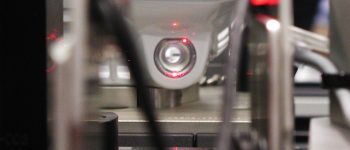 Vision Systems Solution for Manufacturing
ABCO Designs and Builds a wide range of vision solutions which help detect product defects, monitor production lines, guide assembly robots, and recognize barcodes or optical characters as well as track, sort and identify parts. A vision system can help improve quality, eliminate errors, while lowering costs.