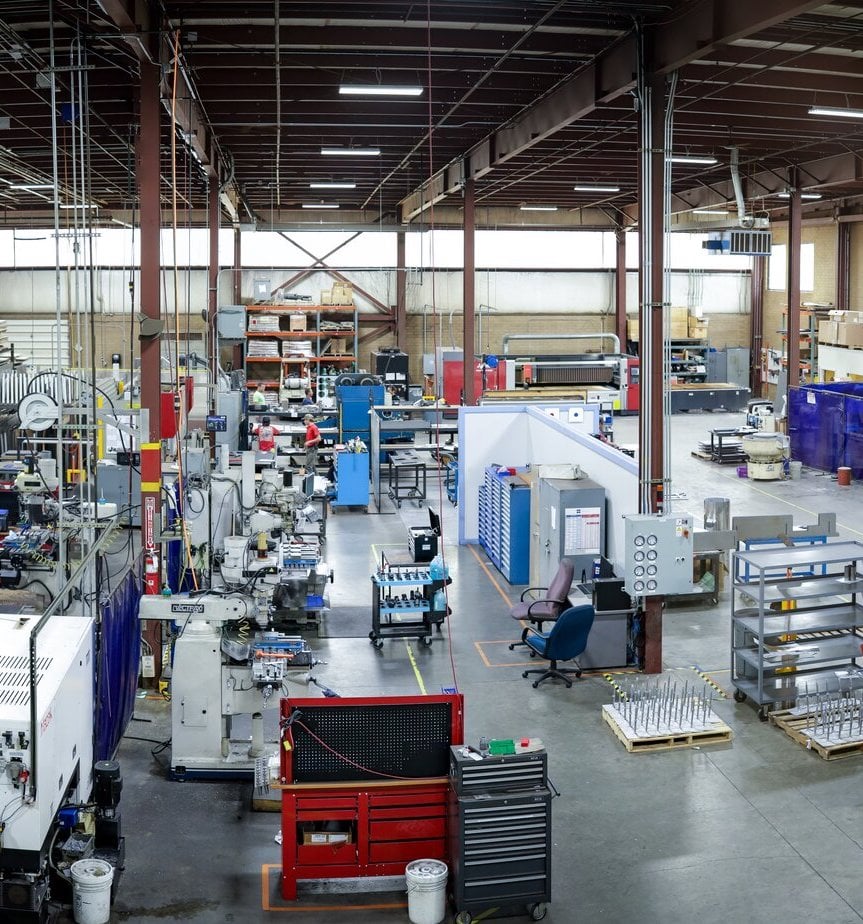 Manufacturing Solutions
Your all-in-one manufacturing partner, ABCO offers contract manufacturing, build to print, panel shop, and machine & fabrication services, all in our U.S-based, employee-owned facility.
Trusted by Fortune 500 Companies & Industry Leaders Since 1977
Contract Manufacturing
Contract manufacturing is the process of outsourcing production to a company that specializes in manufacturing. ABCO has served as a Contract Manufacturing partner for over 40 years.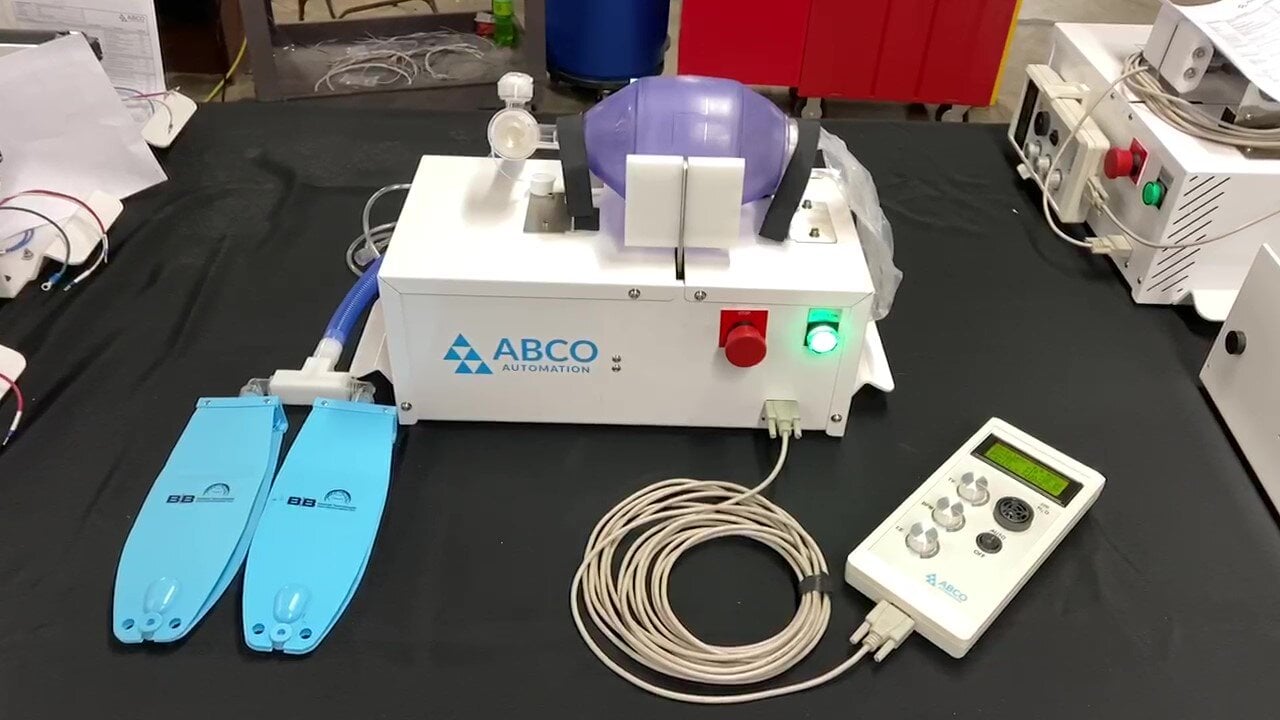 Build to Print
As a design authority and manufacturer of state-of-the-art automation systems, our manufacturing processes, test procedures and quality control systems align well with the requirements of customers across multiple industries.

Build to print means that our customer provides us the mechanical drawings, bill of materials and oftentimes the complete controls programming for a machine they need build. We may recommend upgrades or changes based on our experience.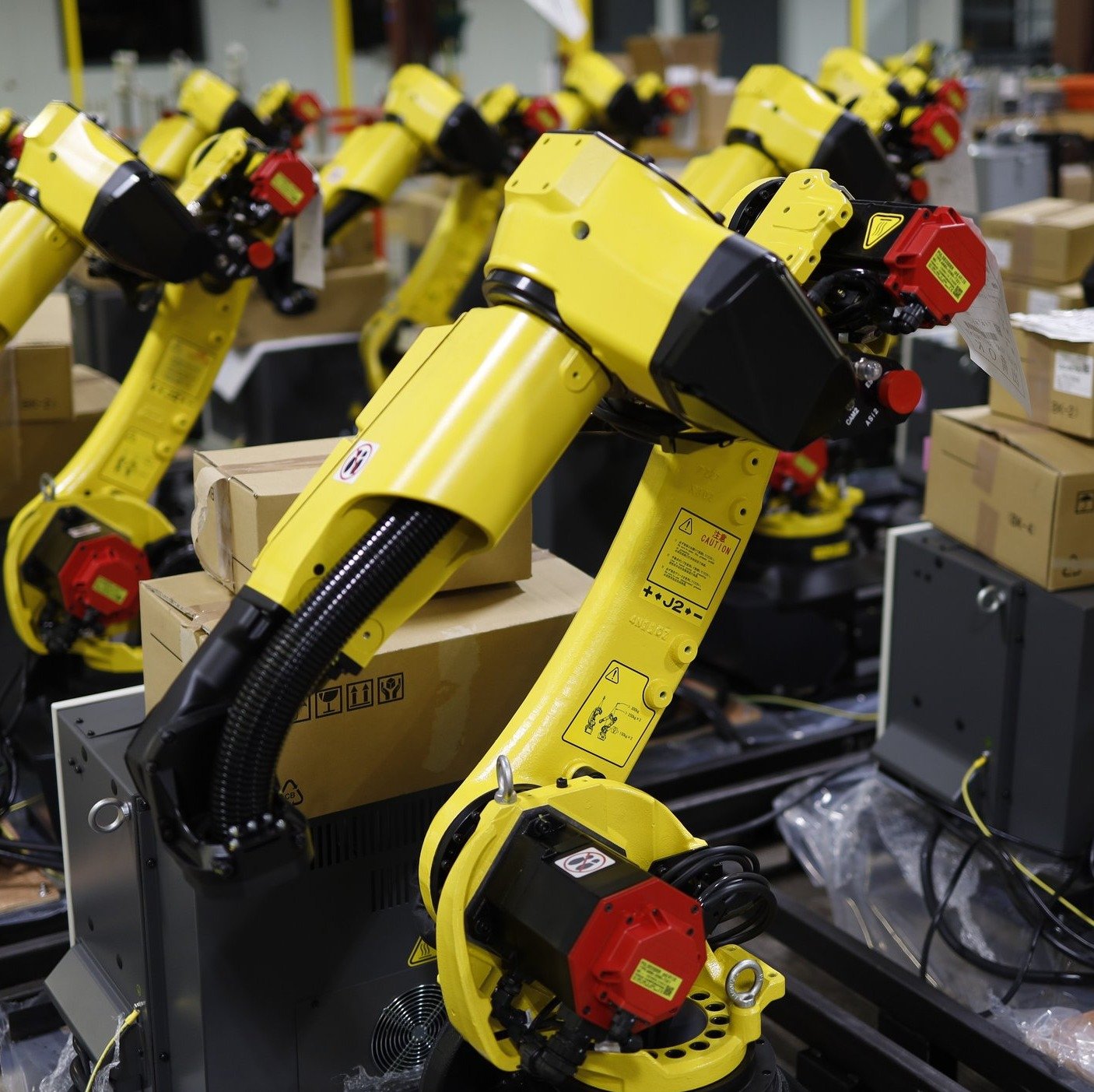 Panel Shop
ABCO operates a UL Certified Panel Shop. Our experienced team of licensed electricians, controls engineers and assembly technicians allows us to manufacture control panels in quantities of 5, 10, 100 or 1000+ for our End User and OEM customers. CE marking is available as needed
Rely on high quality products
Reduce costs and save on resources
Increase your speed to market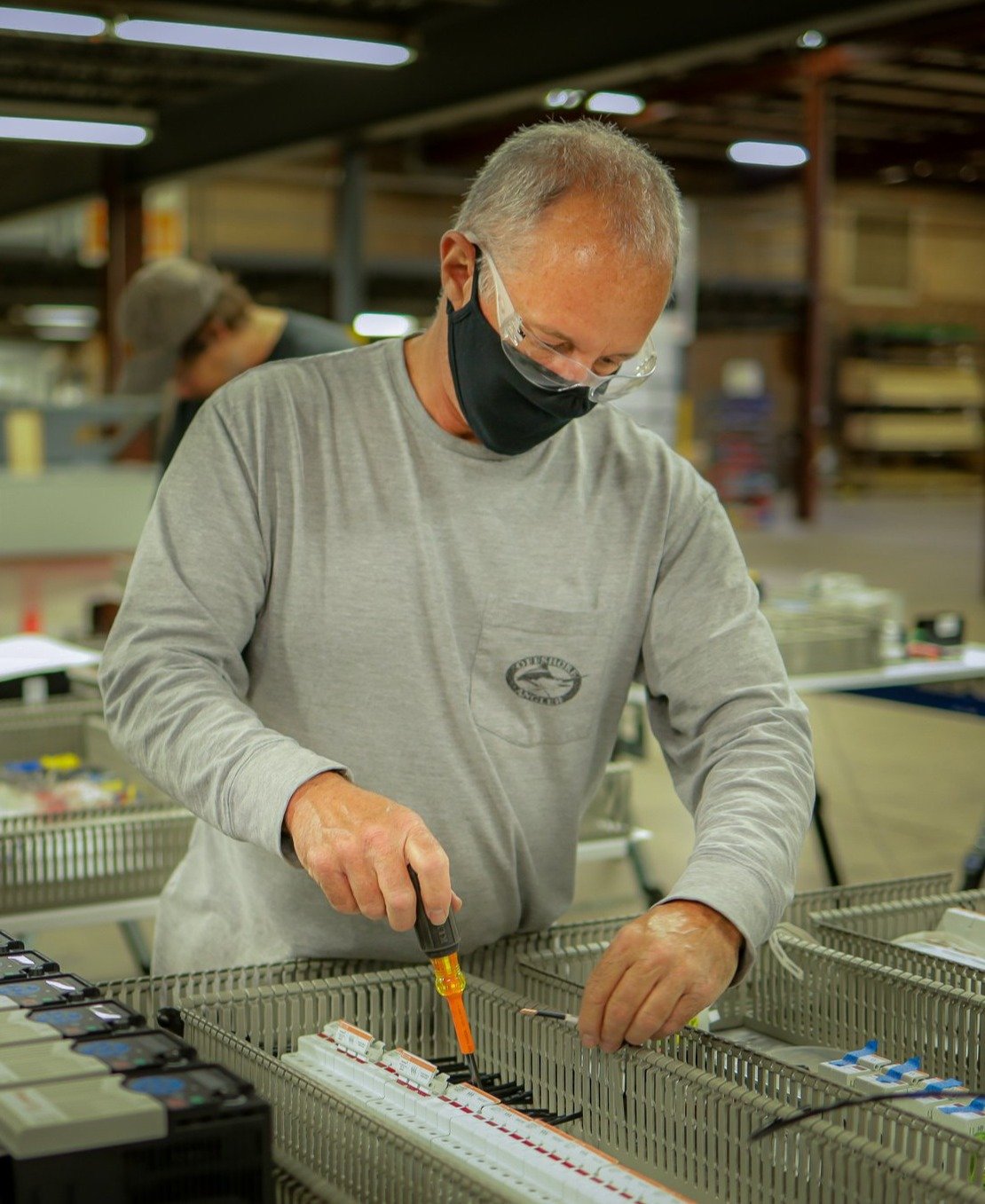 Machine & Fabrication
ABCO boasts 50,000 square feet of in-house Metal Fabrication and Machining. We consistently invest in machining, fabrication and coating equipment which allows our skilled team to produce quality products while meeting customer delivery needs.
We have CAD/CAM machinery for CNC milling, drilling, turning, grinding operations and paint systems for all types of materials.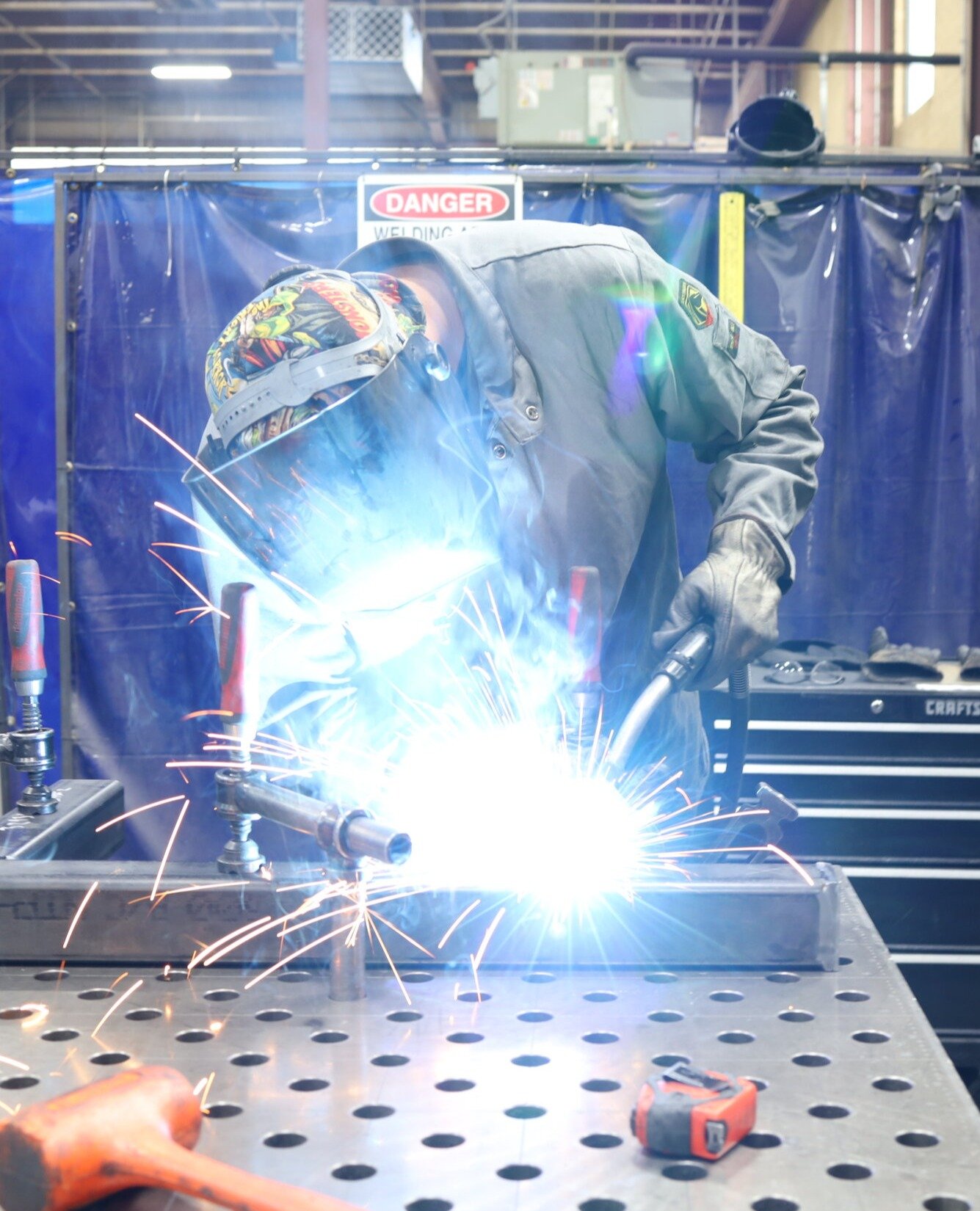 Benefits of Partnering with ABCO for Manufacturing Solutions
Higher Quality Products
ABCO has the processes, tools, experience and quality control necessary to manufacture products you would be proud to ship your customer. We offer a large team of skilled engineers, production staff as well as advanced manufacturing tools like CNC machines and precise cutting, drilling, or milling instruments.
Faster Time to Market
ABCO's advanced manufacturing tools and experience allows us to create products very. Rapid prototyping tools and CNC machining make this process even faster. You can get your product to market on schedule as we become an integrated part of your supply chain.
Resource Savings
ABCO can save you valuable resources in two ways. First, we reduce waste using techniques like lean manufacturing. We can also free up your staff's time. Rather than focusing on manufacturing details, you can put all of your efforts into branding, marketing, and other important tasks.
Reduced Labor
Working with ABCO allows you to have all of the benefits of a large workforce without having to hire workers, manage payroll, or schedule shifts.
Reduced Costs
You don't have to invest in manufacturing instruments, operators, product designers, or plant/warehouse maintenance, ABCO has it so you can keep overhead costs low.
Scalability
ABCO has the tools in place to grow with you. This means you can start small and then can scale up production without incurring significantly steeper costs.


Turn-Key, End-to-End Solutions
ABCO offers end-to-end services which means we can handle the entire process from start to finish. We can take care of the product design for manufacturing, material purchases, the manufacturing process, assembly, packaging, documentation and shipping. Keeping the entire process under one roof reduces costs and speeds delivery.
Accurate Cost Estimates & Deadlines
An advantage of working with ABCO is that you'll know exactly what you should set aside in your budget for the entire process. We will give you a detailed cost estimate up-front. You're also less likely to run into unexpected costs or delays.
Industry-Specific Solutions
As an experienced contract manufacturer with nearly 50 years of experience in multiple industries, ABCO can fill in vital knowledge gaps to find niche and innovative design solutions which fit your market. We are a reliable partner and trusted advisor with experience in multiple industries.