Palletizing
ABCO offers two solutions for your palletizing needs: our Modular Palletizing System or a Custom Palletizing System designed and built by our experienced team. Whether it is a single cell or complex system, ABCO has Palletizing option to fit your needs, budget and timeframe.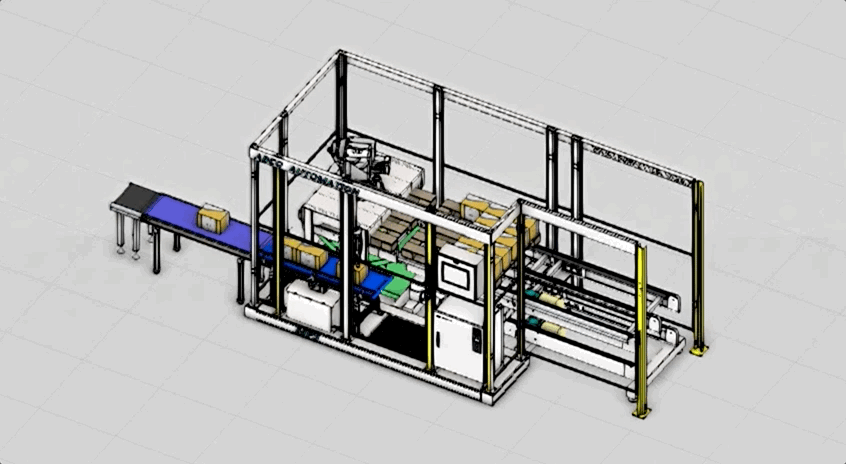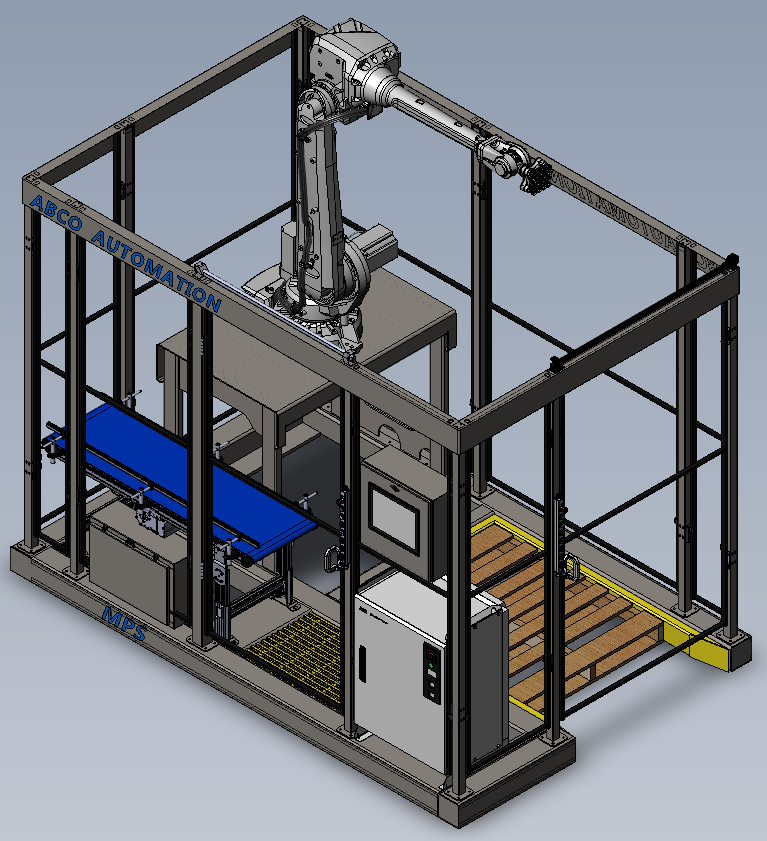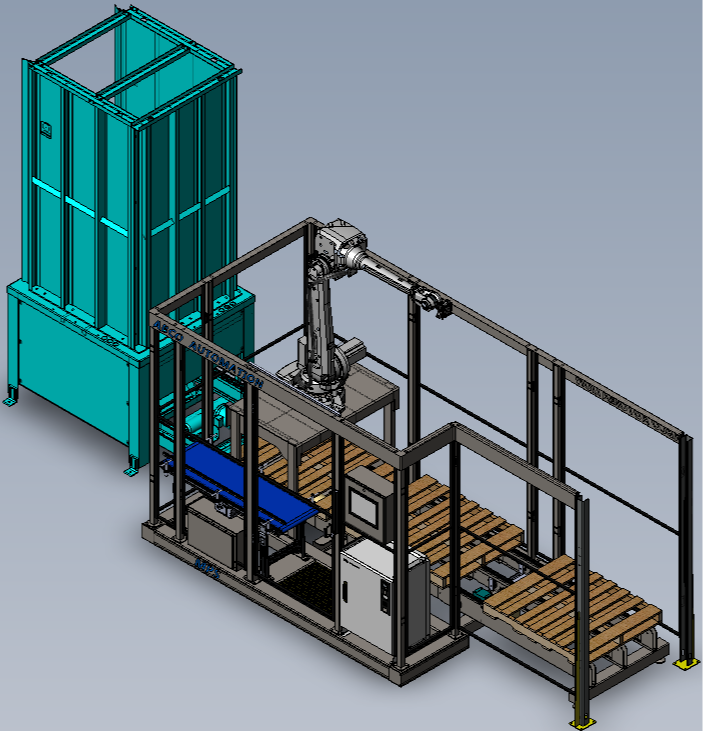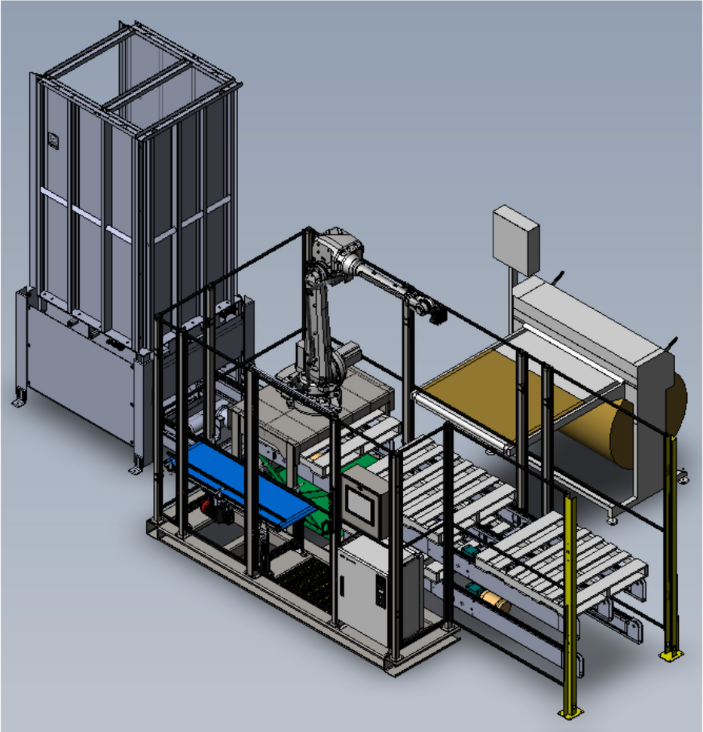 Modular Palletizing System
ABCO's cost-effective, MPS Palletizing System allows you to choose pre-engineered options to add to the MPS Base Unit for your specific application.
ABCO MPS Palletizer Optional Add Examples
Safety Guarding
ABCO MPS Palletizer Benefits
Quick Ship Option - 8 to 10 Weeks
Modular System - pick and choose options
Custom Engineered Palletizing Solutions
ABCO supports packaging efforts in specification, layout development, budgeting, equipment design/build or procurement, integration, installation, testing, training, and start-up. Many of ABCO's engineers previously worked at large packaging operations for major manufacturers. ABCO has an outstanding track record for successful delivery and start-up of complete packaging projects.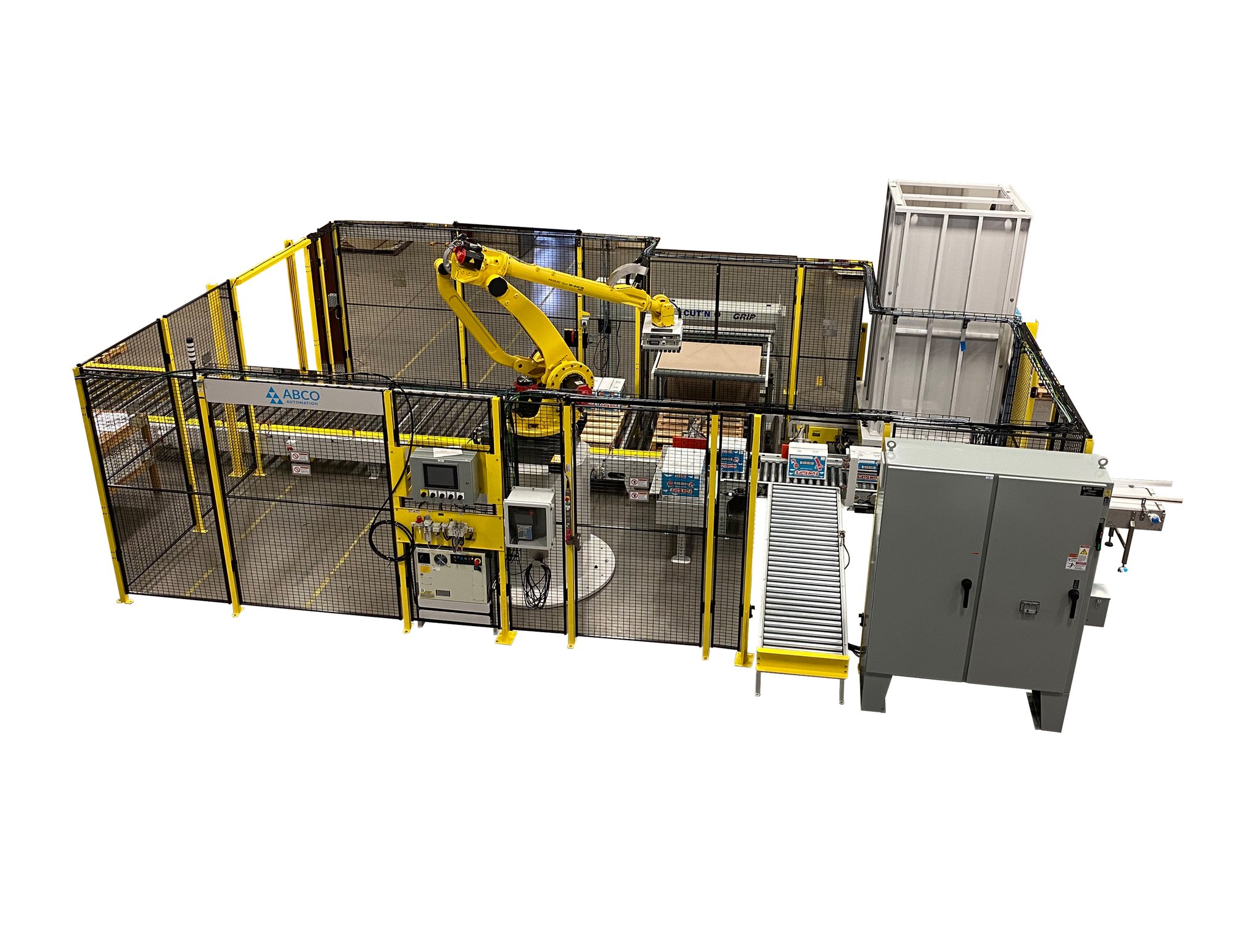 Best-in-Class Palletizing Robots
ABCO palletizing systems feature leading robotic brands. Our MPS Palletizer Systems offers two standard choices and our Custom Engineered Palletizing Systems can come with the robot of your choice
MPS Palletizing System features ABB or Staubli robots as standard options
Custom Engineered Solutions: ABB, FANUC, KUKA, STAUBLI and more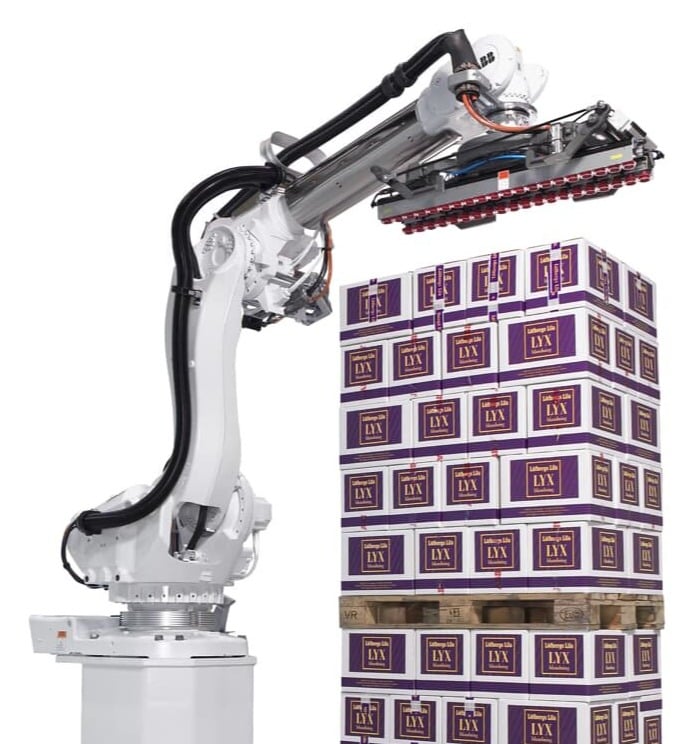 24/7 Service and Information access
A standard feature for all machines and robot cells built by ABCO Automation is the 24/7 access to ABCO through the GoABCO App. Through App and Web Portal, you will have machine documentation, training materials, preventative maintenance information and recommended spare parts. You can also schedule service tickets and contact the ABCO Service Team.
Log tickets and ask questions
Self servicing through easy access to machine documentation
Remote Monitoring option available
Enable predictive maintenance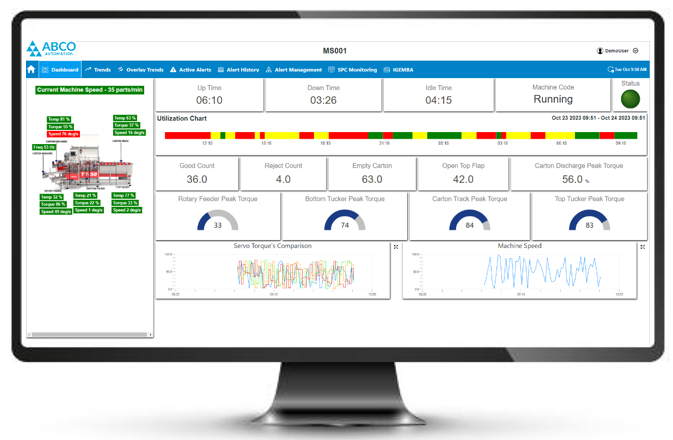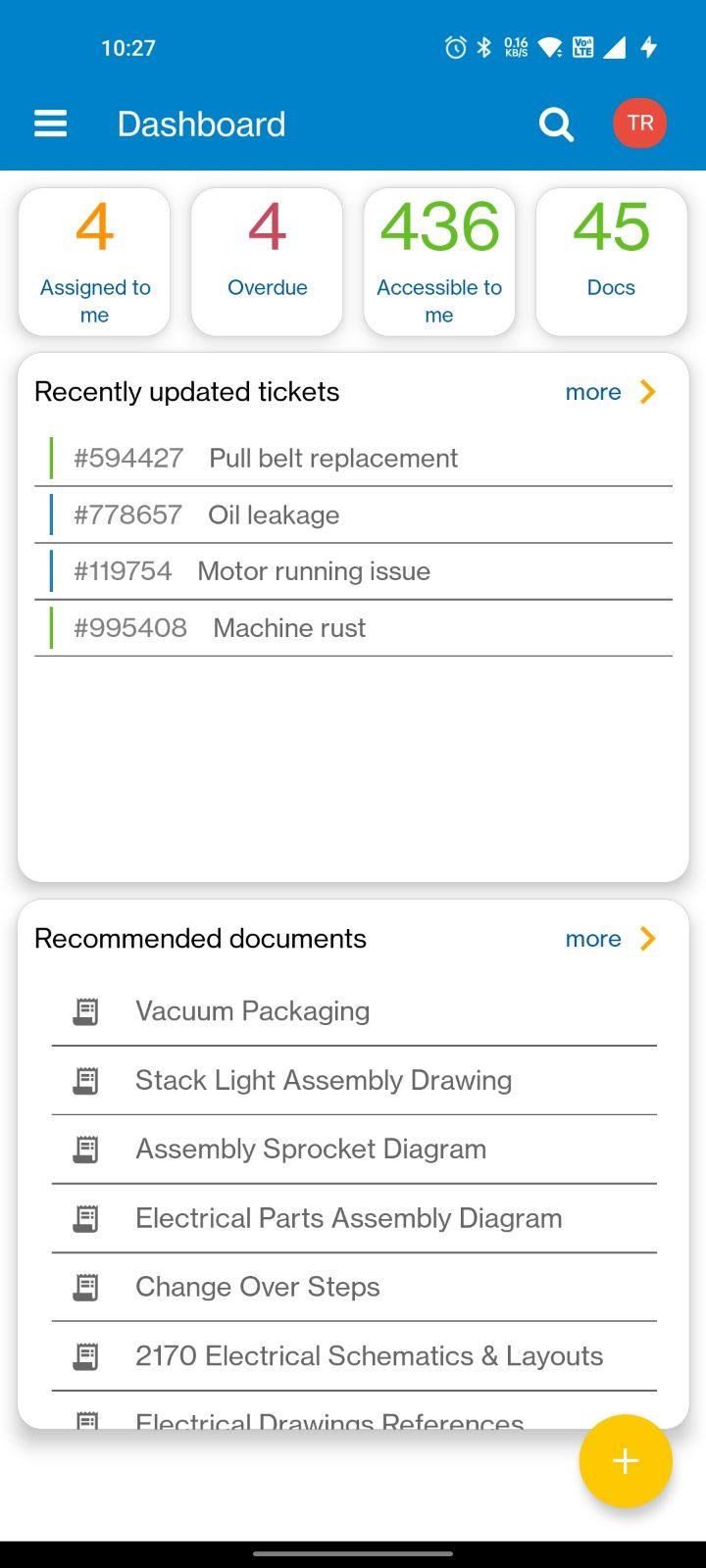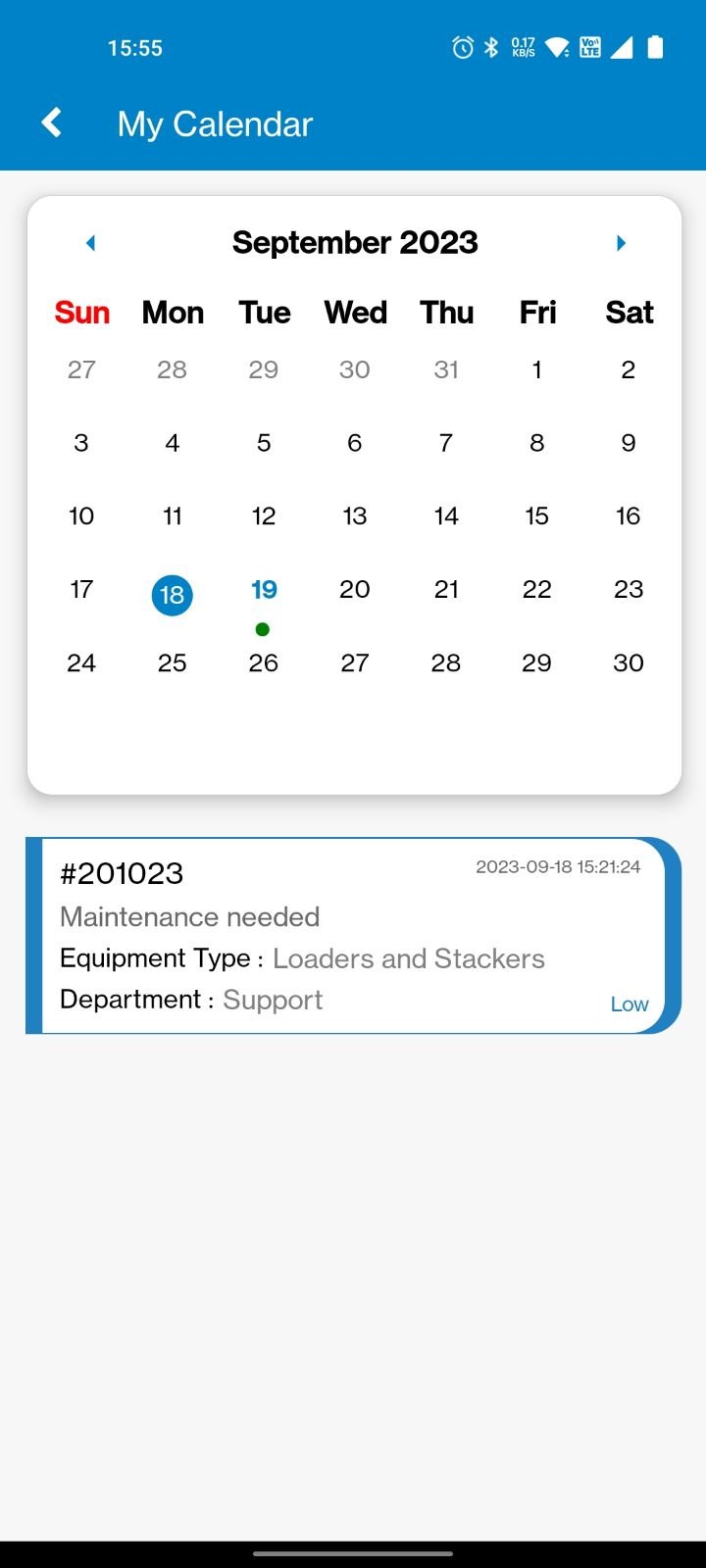 Trusted by Fortune 500 Companies & Industry Leaders Since 1977