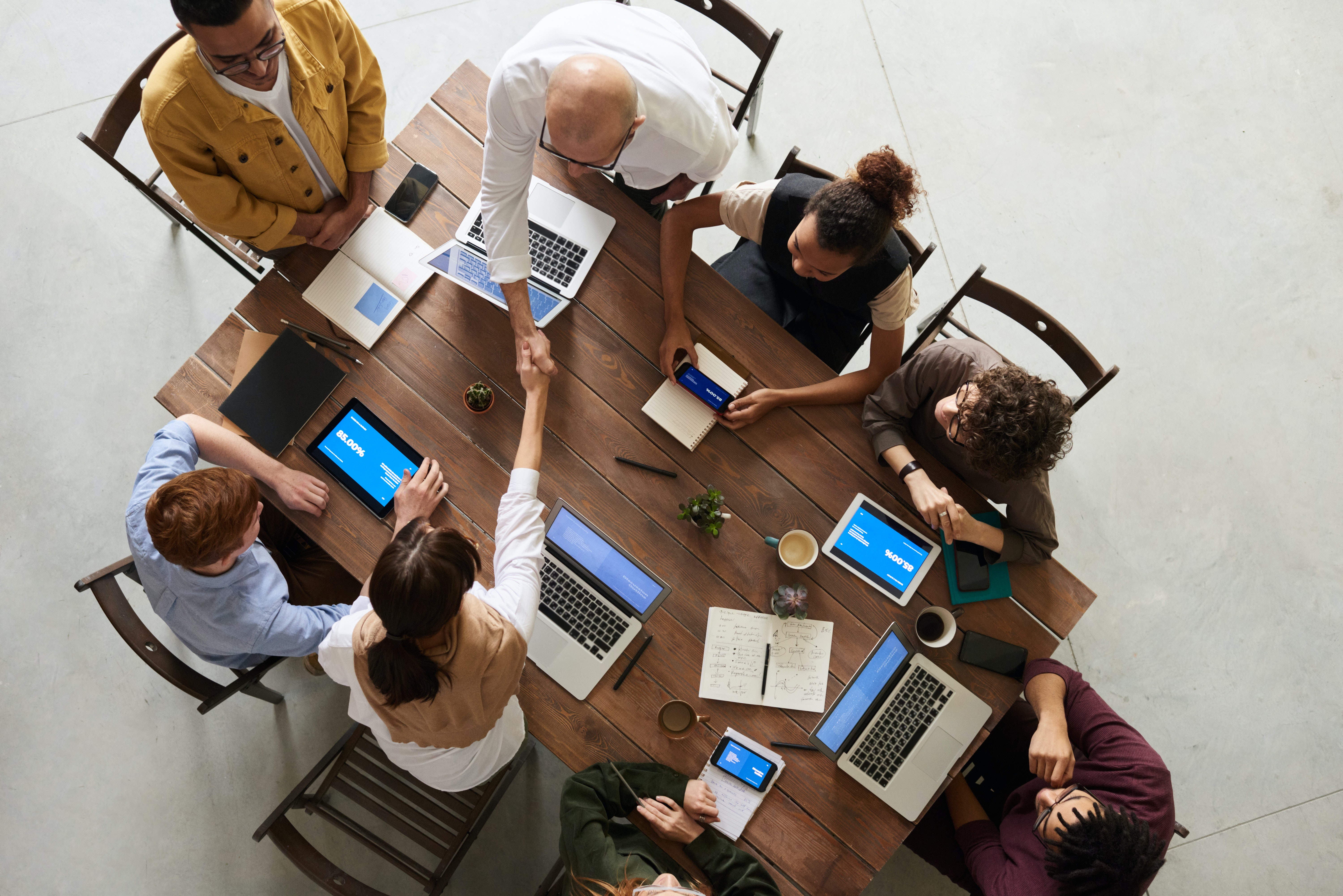 Project Management
ABCO's experienced Project Managers oversee all aspects of a project from start to finish
Trusted by Fortune 500 Companies & Industry Leaders Since 1977
Project Management
ABCO Automation's Project Management team includes project managers, who are degreed electrical and mechanical engineers. They are PMP-certified project leaders and follow standardized processes based on Project Management Institute (PMI) best practices and the ISO 9000 process.
A project manager clarifies and aligns the project's key objectives and deliverables with the client's requirements. The project manager handles all phases of the project, including concept, design, construction, factory acceptance testing, and start-up through successful completion.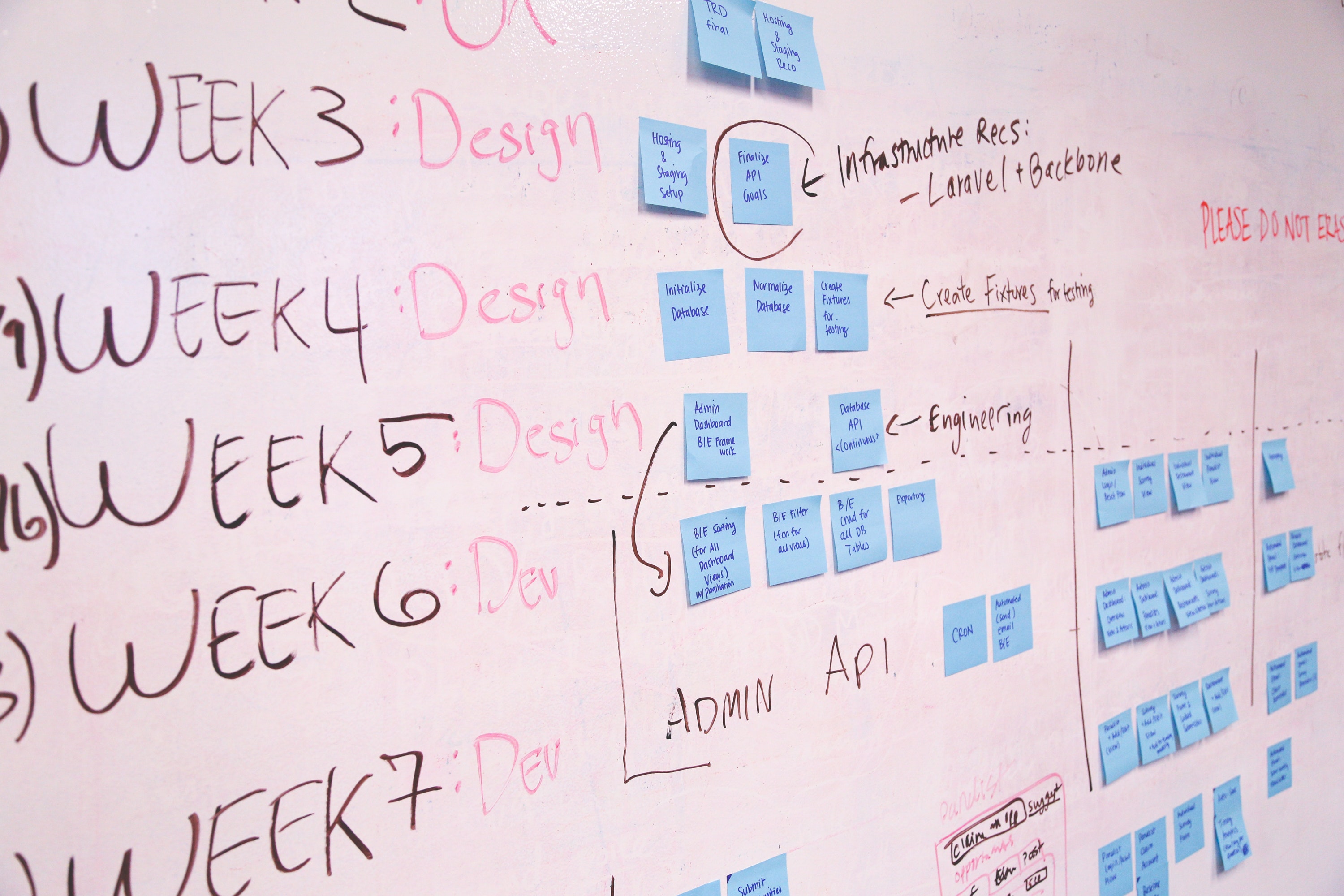 Project Management Services
From concept and throughout the design process, a key component of ABCO Automation's offering is the use of simulation software. Here are several of the reasons why: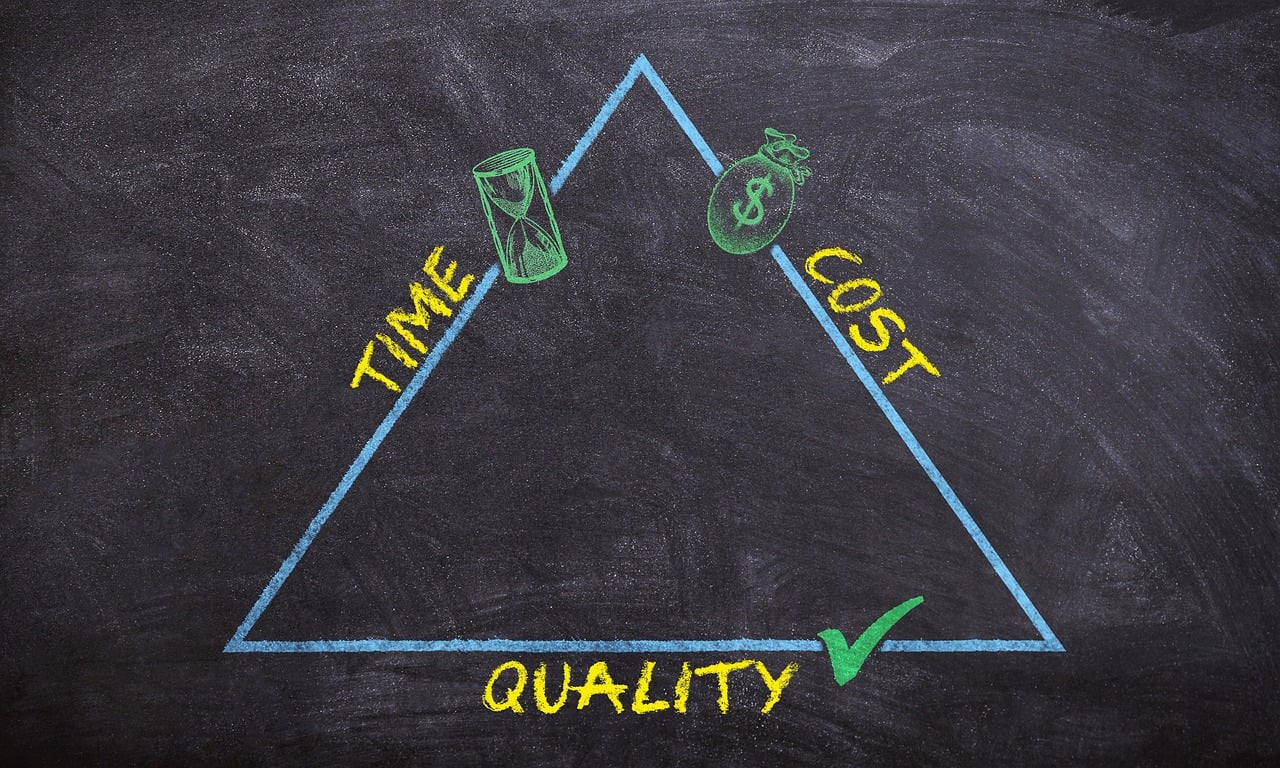 ABCO is Committed to Quality
Quality Control
ABCO's specialized in-house quality lab ensures that the work produced meets or exceeds industry standards. Satisfying client requirements is essential to ABCO's continued success and a substantial reason for our 95% customer retention and repeat rate.

Our processes start with determining the client's requirements and end with a review to verify that the requirements have been fully met. Everyone involved with providing products or services to our clients is responsible for ensuring that the client requirements are well-defined, well-documented, and the final products or services meet the specified requirements.
ABCO's Quality Policy
Sustain profitable growth by providing a variety of automation and technical services that meet or exceed our clients' requirements.

ABCO is 100 percent committed to client satisfaction and profitable operations through continual improvement and employee ownership. We hold ourselves to ever-increasing standards of excellence in everything we do.
ISO Certification
ABCO is committed to quality and excellence, and is currently undergoing ISO 9001** Certification .