Service & Parts
Preventative Maintenance and Service is one of the most important benefits of working with ABCO Automation. This includes our smart service app, technical support, field services and parts for our in-house designs, as well as for third-party systems and machines.
All-in-one Smart Service
Application
The GoABCO service app enables digital and real-time visibility to the equipment information. Operators or Technicians can log cases and collaborate with our service team from an integrated, easy to use – mobile application and a web portal.​It provides the our service team the ability to connect, visualize, and act on the your issues within the defined Service Level Agreements.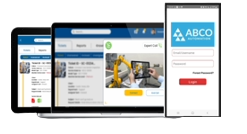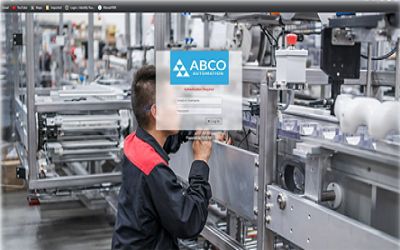 Standard Support and Service included with every machine
ABCO offers unparalleled features for the entire servicing lifecycle of your machines through the GoABCO service app. The app and portal which includes all document for your machine is included as part of your purchase The GoABCO app enables real-time access to information, troubleshooting guides and training materials for your equipment. Your team can create tickets, order parts and connect with the ABCO service team through your service portal. If you choose the monitoring feature for your equipment, the ABCO service team can remotely connect, visualize and act on your issues immediately within the defined Service Levels agreed to.
Features of the GoABCO service app allow you to:
Self-servicing by easy access to relevant knowledge assets
Log tickets, raise queries/questions through the app for a timely resolution
Real-time access to all machine documentation and training material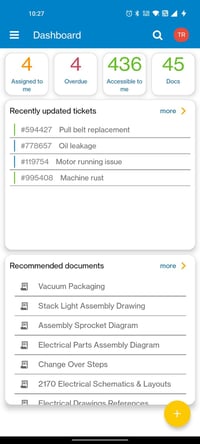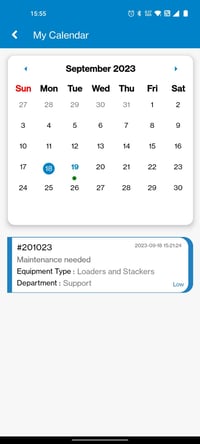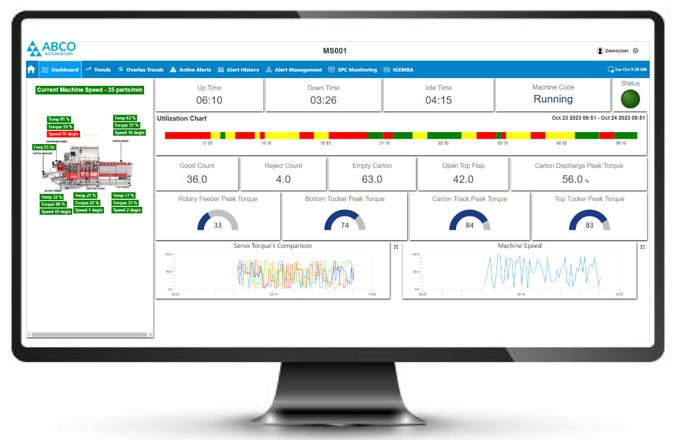 Remote Monitoring Optional Upgrade
ABCO offers a remote monitoring and access feature which can be added to your system. A key feature of this service allows the ABCO service team to remotely connect, visualize and act on your issues immediately within the defined Service Levels agreed to. This feature allows you and ABCO to monitor performance of your equipment and enable predictive maintenance for your machines to reduce downtime and capital expenditures.
Services Available with Every ABCO Project: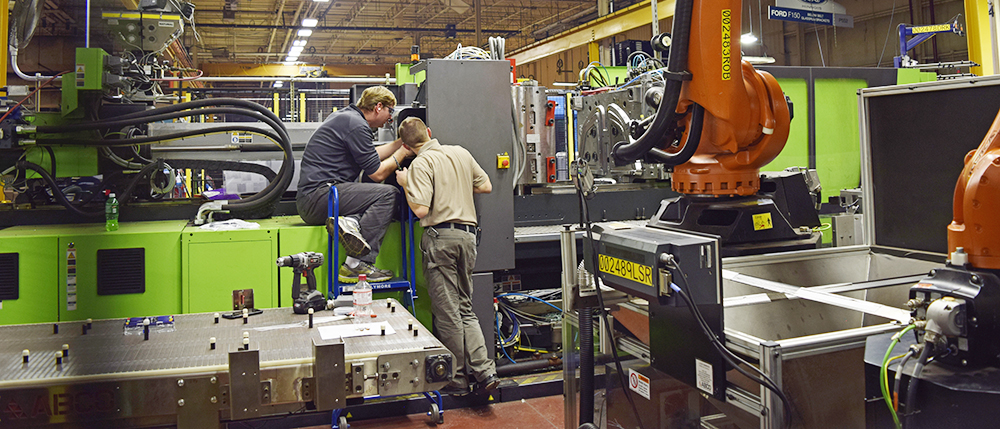 Installation and Training
We provide on-site installation of the systems we build. A team comprised of electrical engineers, mechanical engineers, mechanics, electricians, and project manager will assist/support the system assembly, startup, and training.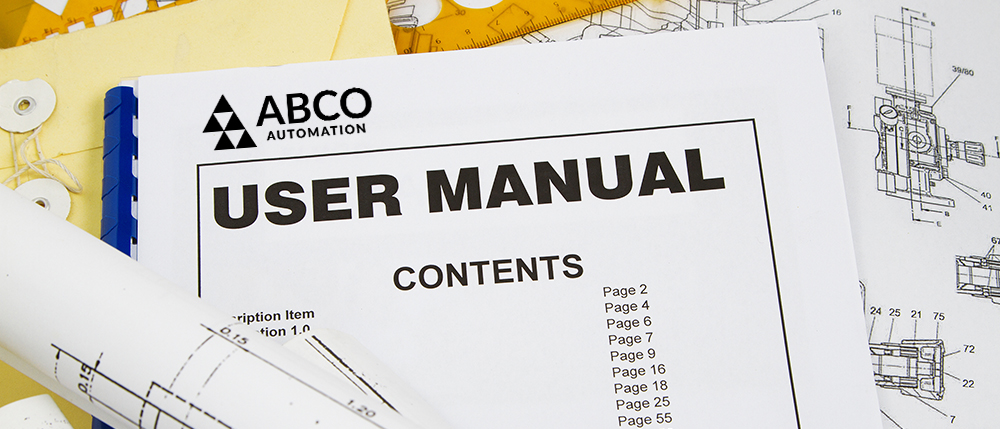 Documentation
Enjoy 24/7 access to support and documentation through the GoABCO Service App. This includes a personal portal that has operator manuals, assembly drawings, source code, recommended Spare Parts and Preventative Maintenance Checklists and more.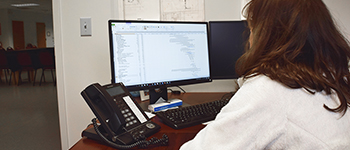 Remote Monitoring & Support
With the GoABCO App, we can provide remote system monitoring, service and support. Data collected could help improve throughput, reduce downtime, reduce capital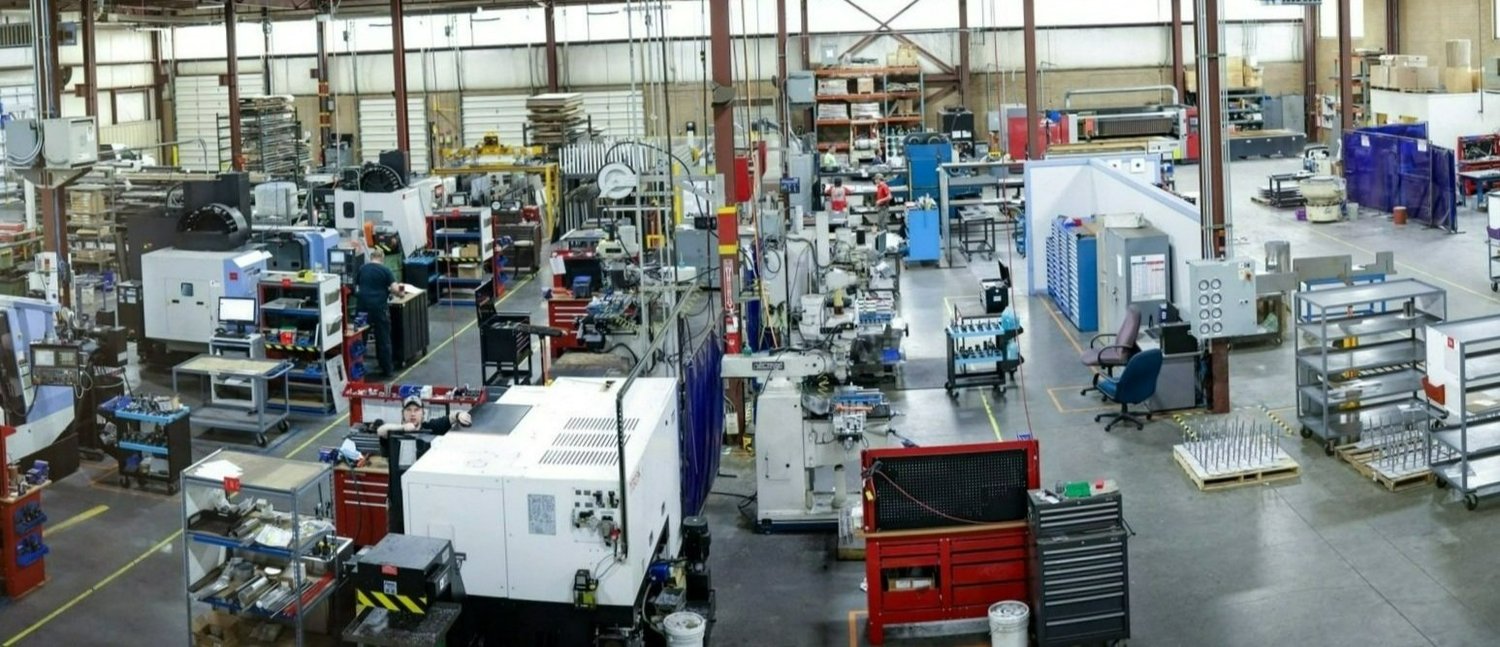 Spare Parts
Most of our metal fabrication and machining work is handled in-house, enabling exceptional quality control and fast turn-around of materials and components. Spare parts requisition is a service available to all of ABCO's client's machines.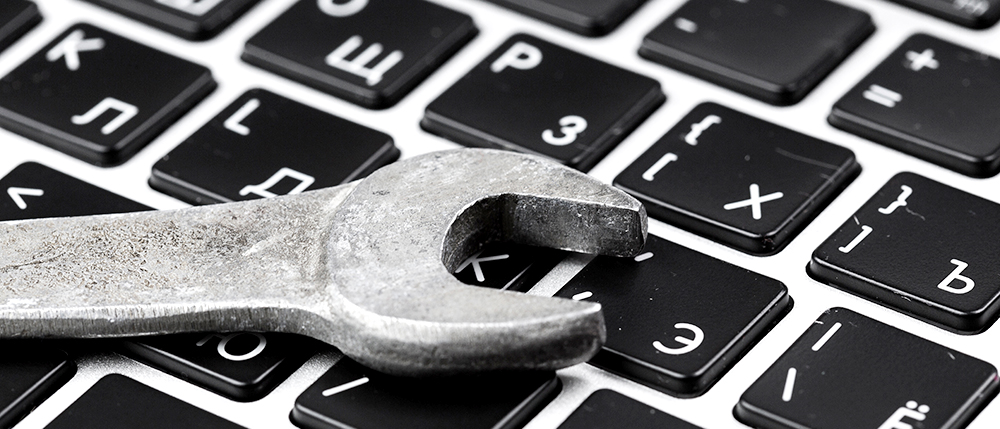 Preventative Maintenance
We offer monthly, quarterly, and annual preventative maintenance service for many of our customers. This service can be scheduled through the GoABCO Service App or through your account manager.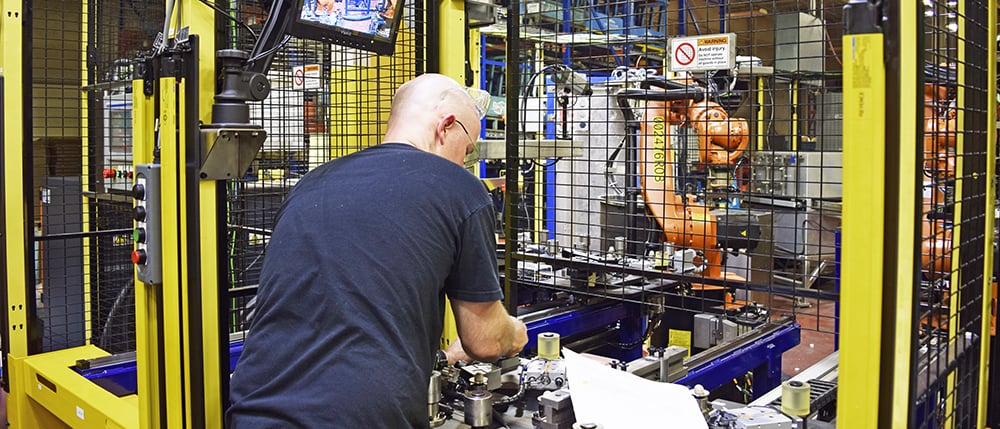 Field Support Services
Our service teams are available as needed. Teams include mechanical technicians, electricians, controls engineers, mechanical engineers, mechanical designers, and project managers.