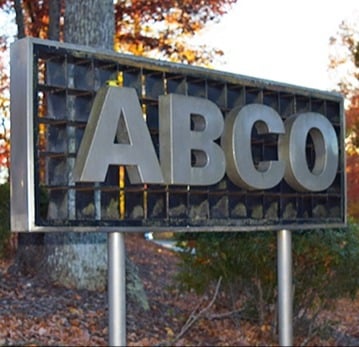 Automation Solutions
Automate your operations with robots, vision systems, machine learning, and design build solutions, customized for your business.
Trusted by Fortune 500 Companies & Industry Leaders Since 1977
Design Build
Since 1977, ABCO has been a leader in the design and build of custom automation equipment for companies in a variety of industries, ranging from pharmaceutical and medical devices to automotive and power generation.
Increase productivity through automation
Ensure quality and consistency
Gain efficiencies in logistics
Achieve competitive advantage in your market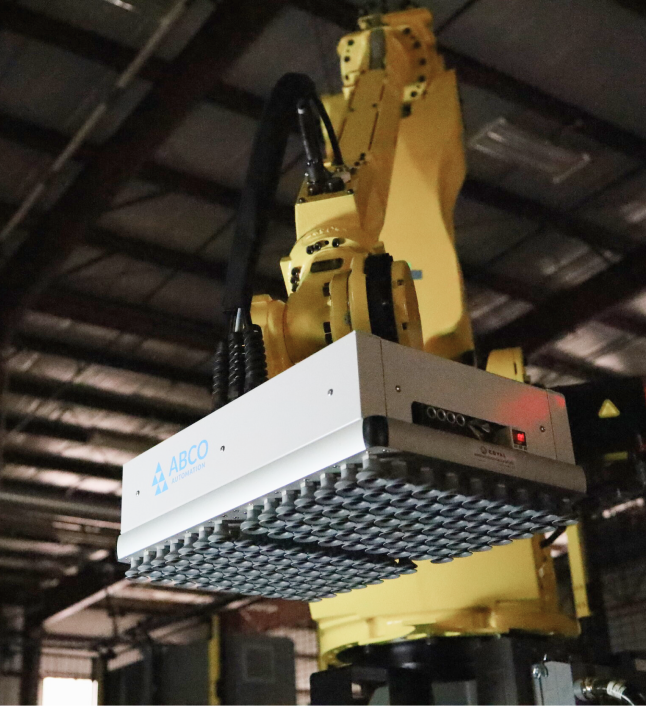 Robots
ABCO has 25 years of experience in developing and implementing robotic systems.
We can provide any form of robotics ranging from application evaluations and turnkey solutions to systems that specialize in flexible robotic work cells for accommodating short product life cycles and quick changeovers.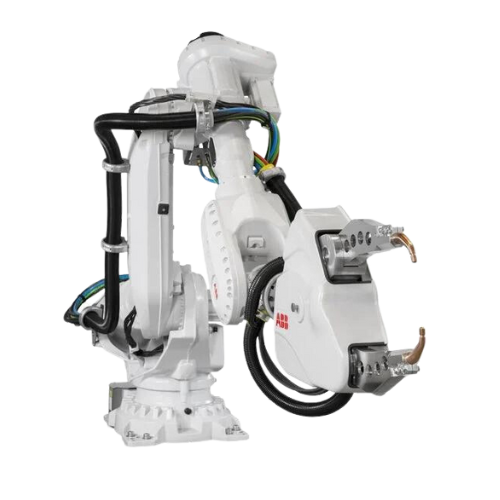 Machine Builds
For nearly 50 years, ABCO Automation has designed and built machines to automate various processes of manufacturing and production. Starting with our firs filling systems at Coca Cola in 1977 and continuing through today, ABCO builds machines to help improve your process, yield, quality and safety.
From Vaccines to Cars and Trucks, ABCO has expertise in automating processes for multiple industries
With dozens of mechanical and electrical engineers on staff, ABCO has a deep engineering bench with an average of 20 years experience.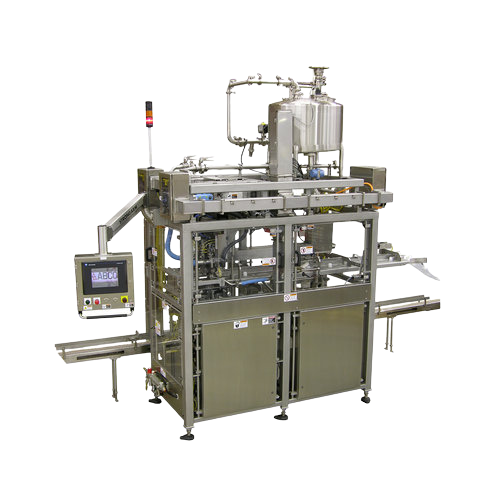 High-impact services to take your business to the next level
Material Handling
We design and build machines to fill, load, convey, palletize, pack, and more, reducing your labor costs.
Robotics
From integration and assembly, to painting and welding, robots can drastically increase your efficiency.
Machine Tending
Modernize your processes with automations including inspections, laser marking, deburring, testing, and more.
Assembly Systems
ABCO provides assembly solutions by automating factory equipment, manufacturing equipment, and robots.
Vision Systems
Implement machine vision to automate quality assurance, parts selection, and defect detection, and more.
Test Systems
Collaborate with ABCO to develop testing systems tailored to your products and processes.