Contract Manufacturing
Since 1977, ABCO has designed and manufactured products for our customers. Small businesses and startups may outsource their manufacturing to save on overhead costs. Larger enterprises may use contract manufacturing services to simplify the production process or reduce shipping and supply chain issues associated with importing products from Europe and Asia to North America.
Manufacturing, Fabrication and Assembly
ABCO offers a vertically integrated manufacturing center that allows us to offer Contract Manufacturing and Build To Print Services for Complete Machines, Sub-Assemblies or Parts.
Reproduce existing designs to expand your production lines
Upgrade existing machines and get spare parts
Partner with ABCO to produce new equipment
Reduce costs and accelerate your speed to market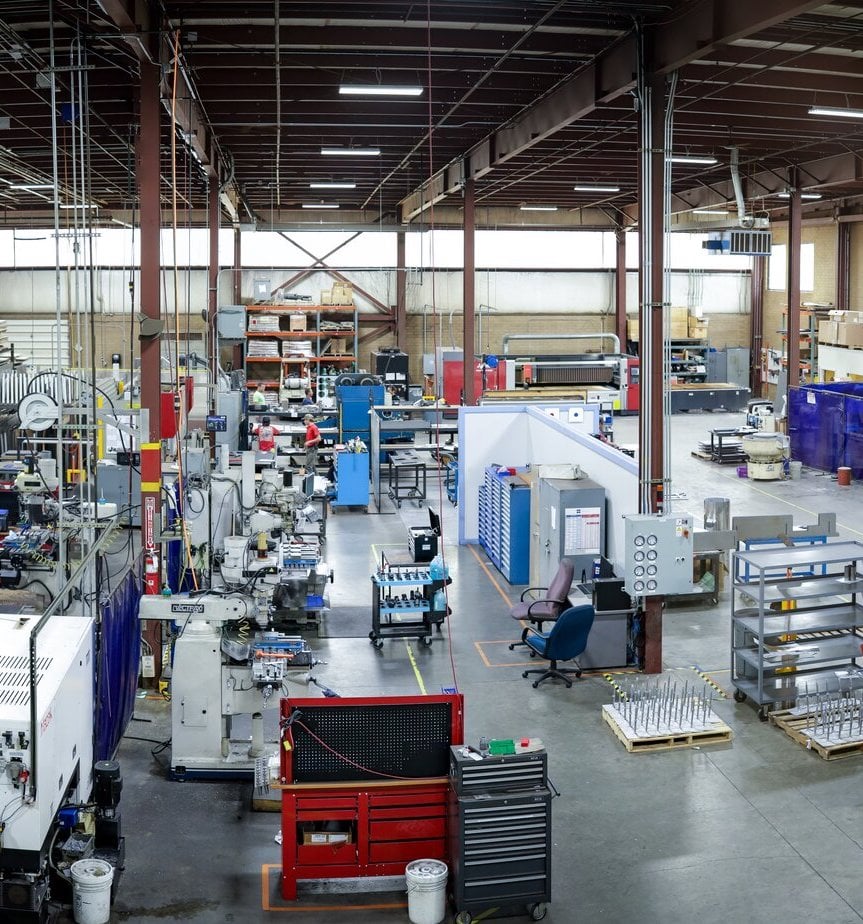 Program Management
When you partner with ABCO for manufacturing services, your dedicated Program Manager will oversee all aspects of the product we produce for you during its lifespan. An ABCO program manager will be assigned to ensure the successful production and delivery of your product, and provide:
Design engineering assistance
Production & delivery scheduling
OEM-branded documentation
Communication & transparency
Service and Parts
ABCO offers several service options for our contract manufacturing and build to print customers including: Preventative Maintenance, Field Service, Remote System Monitoring and spare parts
Preventative maintenance for your machines and assemblies
Field service with experts you can count on
Remote system monitoring and spare parts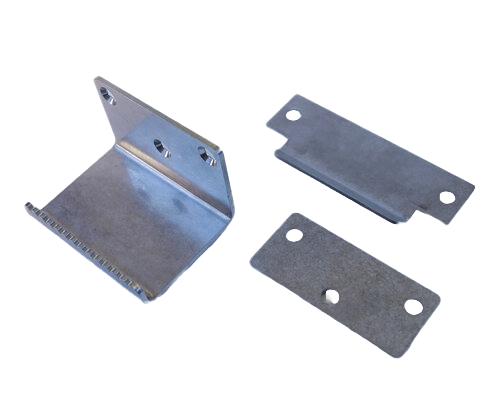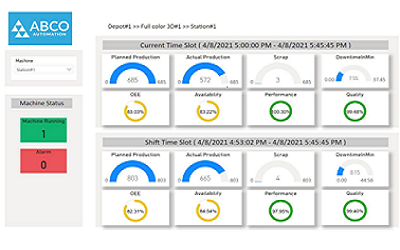 On Shoring Manufacturing
Many of ABCO's customers are OEM's moving manufacturing back to the USA.
Local support and service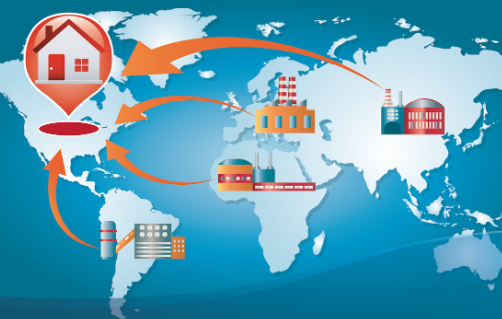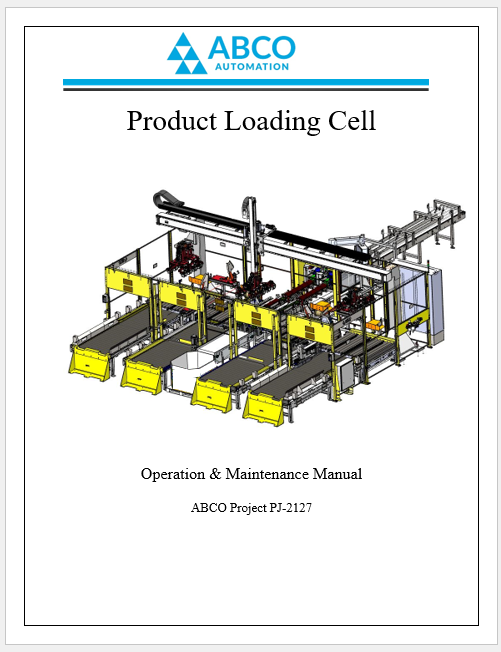 Branded Documentation
As the manufacturing partner to several OEM customers, ABCO uses our customer provided branding and instructions for product and shipping documentation.
Ensure consistent branding throughout the production line
Rely on detailed documentation for your employees
Specify your requirements for shipping and product documentation
Benefits of Partnering with ABCO for Manufacturing Solutions







Turn-Key, End-to-End Solutions

Accurate Cost Estimates & Deadlines

Industry-Specific Solutions
Trusted by Fortune 500 Companies & Industry Leaders Since 1977