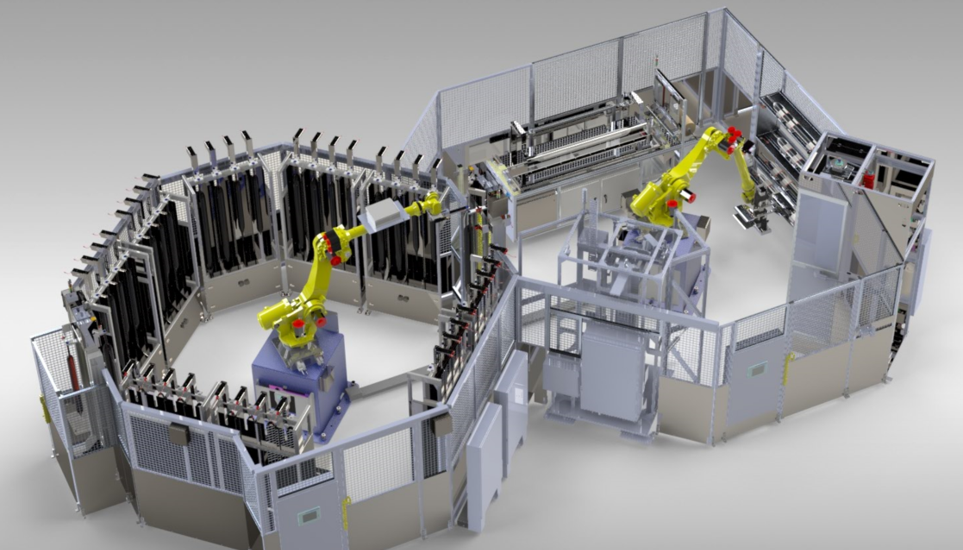 Design Build
Since 1977, ABCO has been a leader in the design and build of custom automation equipment for companies in a variety of industries, ranging from pharmaceutical and medical devices to automotive and power generation.
Design Build Solutions from ABCO
As with all design build projects, our clients have very unique, very specific needs, but collectively, they share common goals. For nearly 50 years we have delivered solutions to meet those needs which include:
Achieve a competitive advantage in their marketplace.
And, we have proven time after time that with our design and build team's experience and knowledge, we can craft custom solutions that deliver those benefits.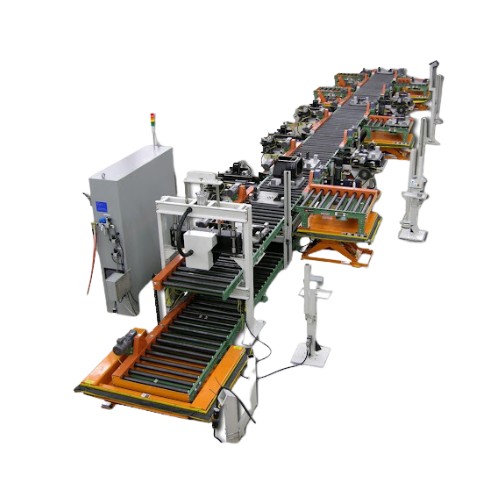 Design Build Customer Examples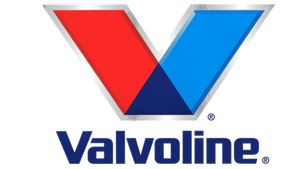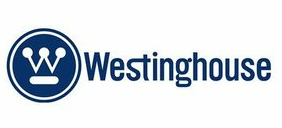 Material Handling
Pick and Place
Bag in Box Filling
Conveyor Belt Systems
Bin Loaders
Bin Erectors
Carton Erection
Case Packing
Palletizing
Robotics
AMR Integration
Dispensing
Machine Tending
Bin Picking
Palletizing
Depalletizing
Case Packing
Grinding, Deburring & Polishing
Welding
Force Guided Robotic Systems
Vision Guided Robotic Systems
Machine Tending
CNC Lathe
Compression Mold
Deburring
Inspection
Laser Marking
Mill / Router
Press Brake
Punch Press
Testing
Assembly Systems
Product Assembly

System Assembly

Kitting
Vision Systems
Detect product defects

Monitor production lines

Guide assembly robots

Recognize barcodes

Recognize optical characters

Machine leaning systems
Test Systems
Faster testing

Improved quality

Improved repeatability