Experienced Team Delivering Solutions
ABCO Automation provides automation solutions with an average ROI of two years or less in several industries.
Here are just a few of the industries we serve.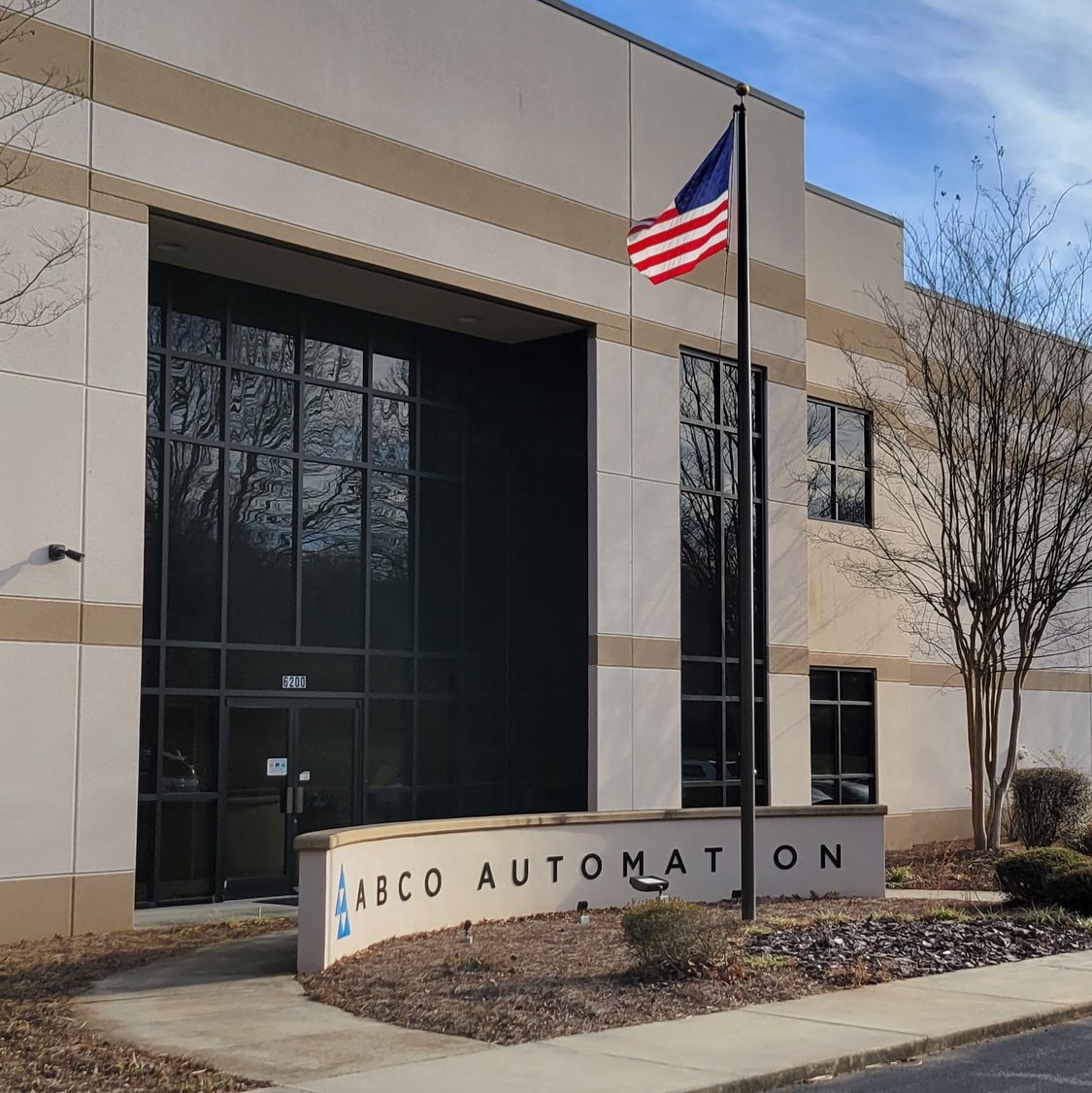 ABCO Robot Partners
ABCO has integrated robot cells and production lines for our end user customers and manufactured products featuring robots for our OEM customers.
Although we integrate various robot manufacturers based on customer specifications, our focus Robot partners are ABB, Staubli, Fanuc and Kuka because of unique features each brand has for specific focus markets.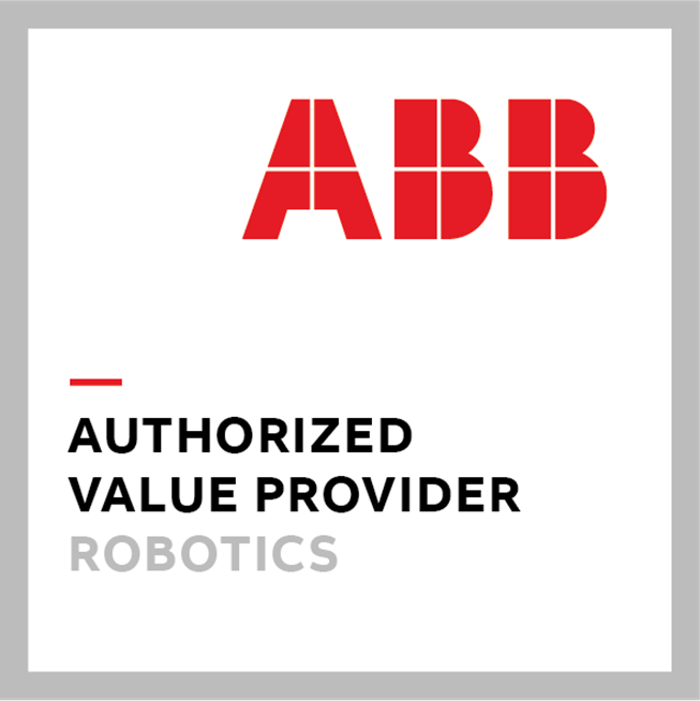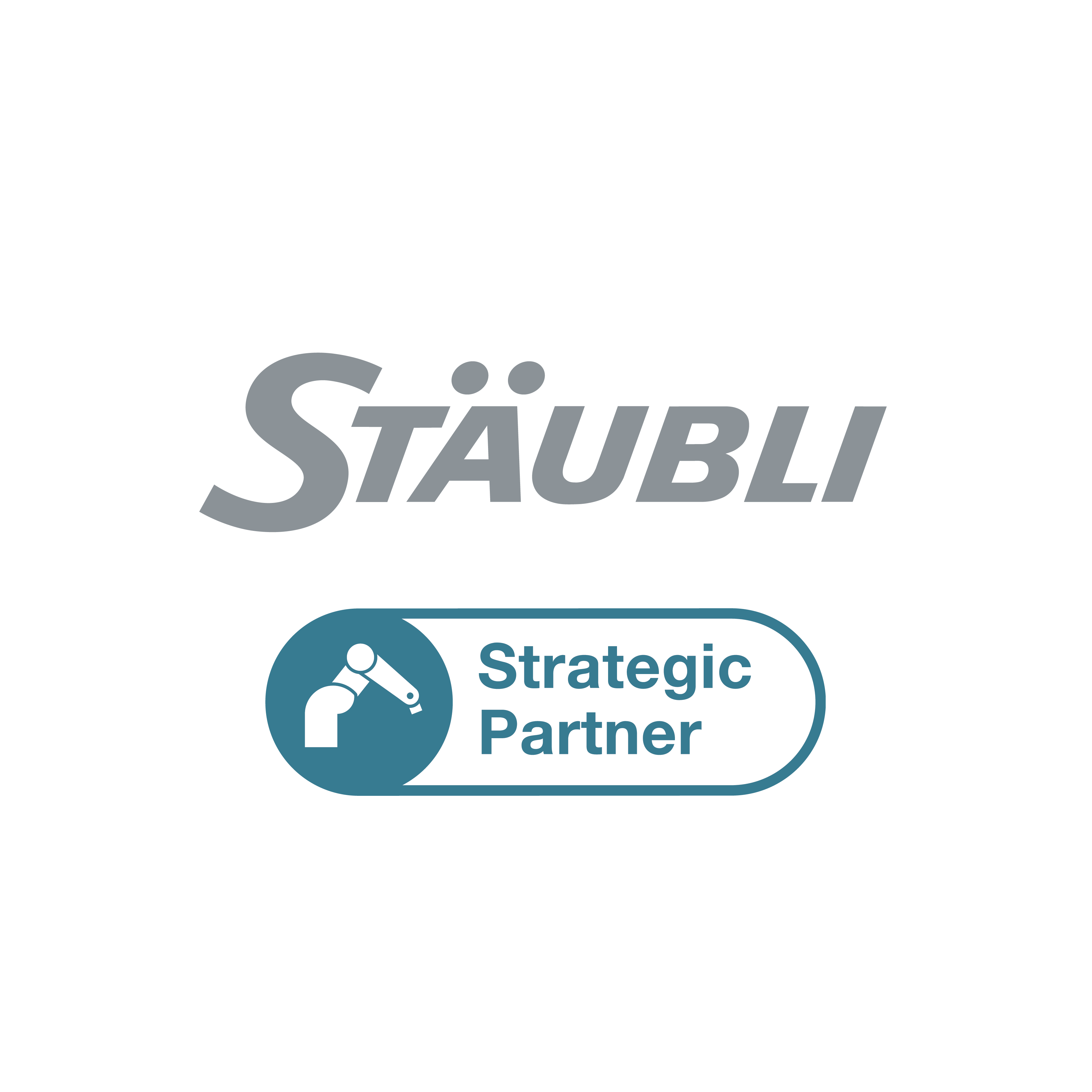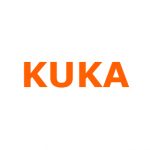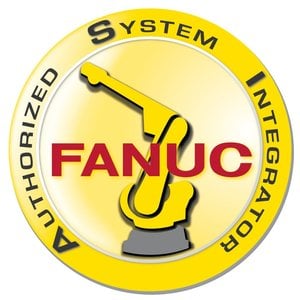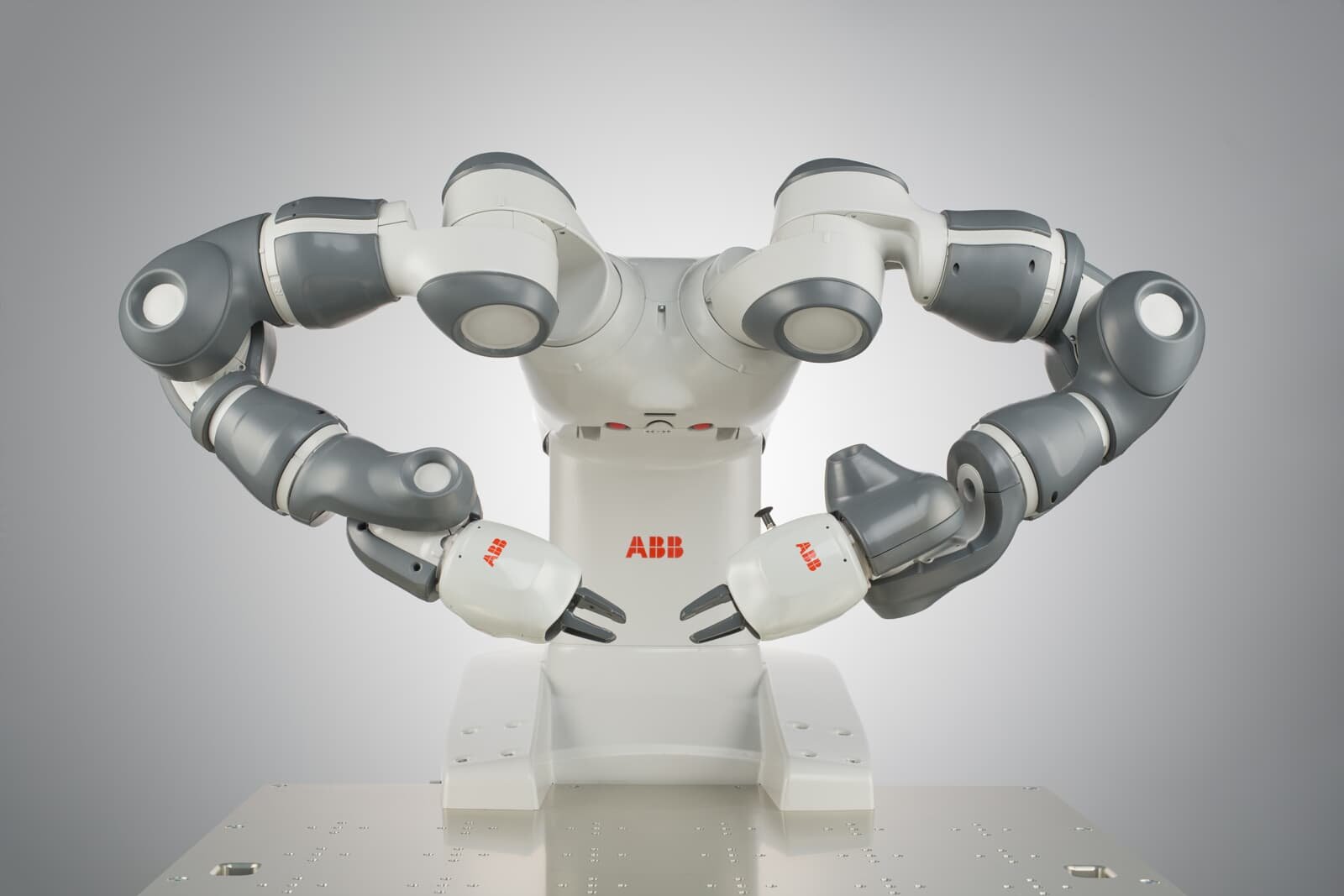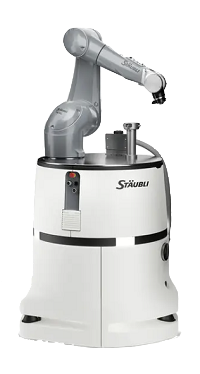 ABCO Mobile Robot Partners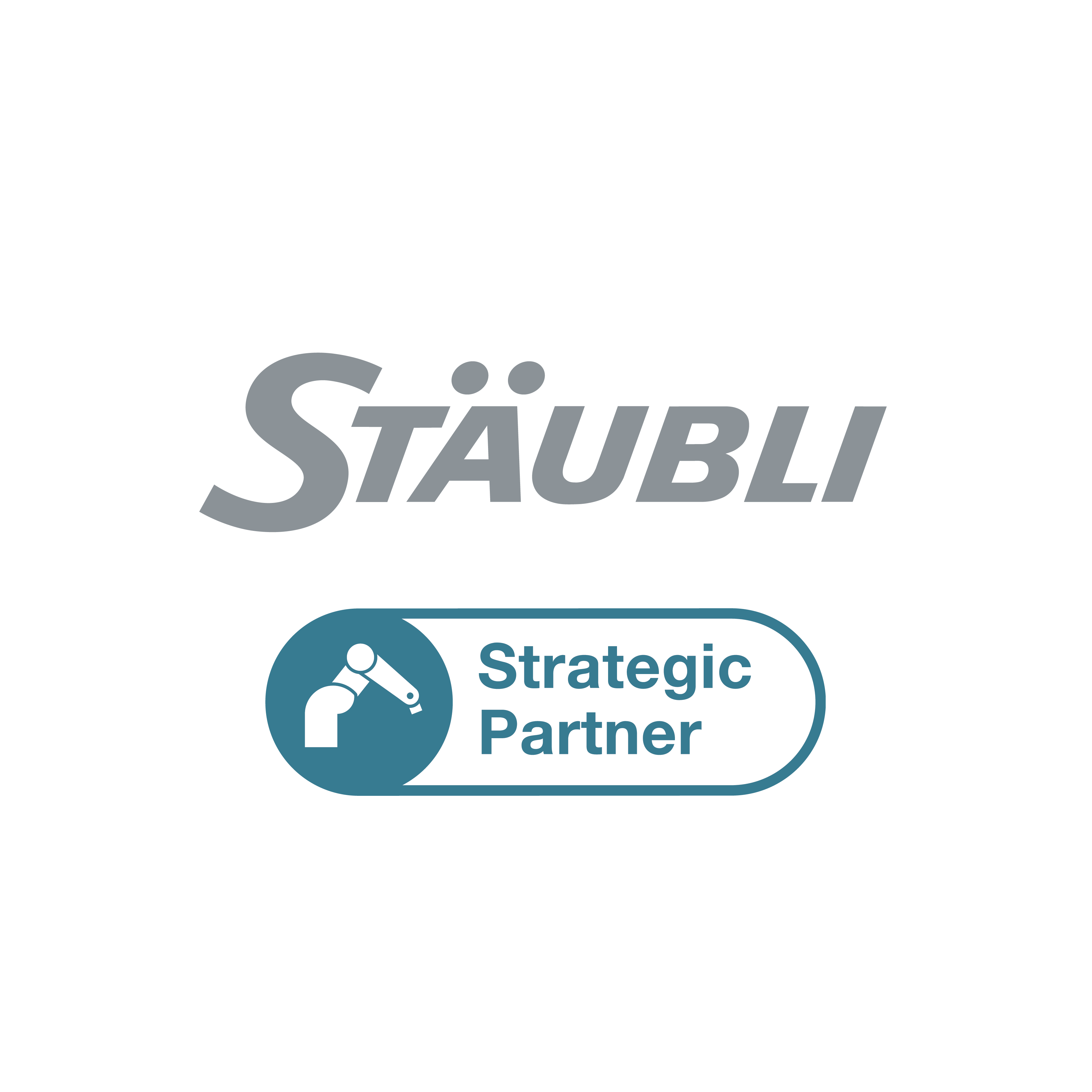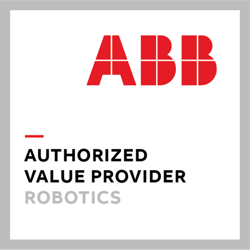 ABCO Vision System Partners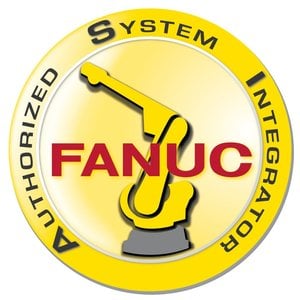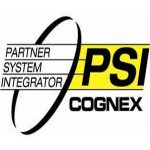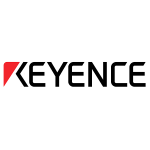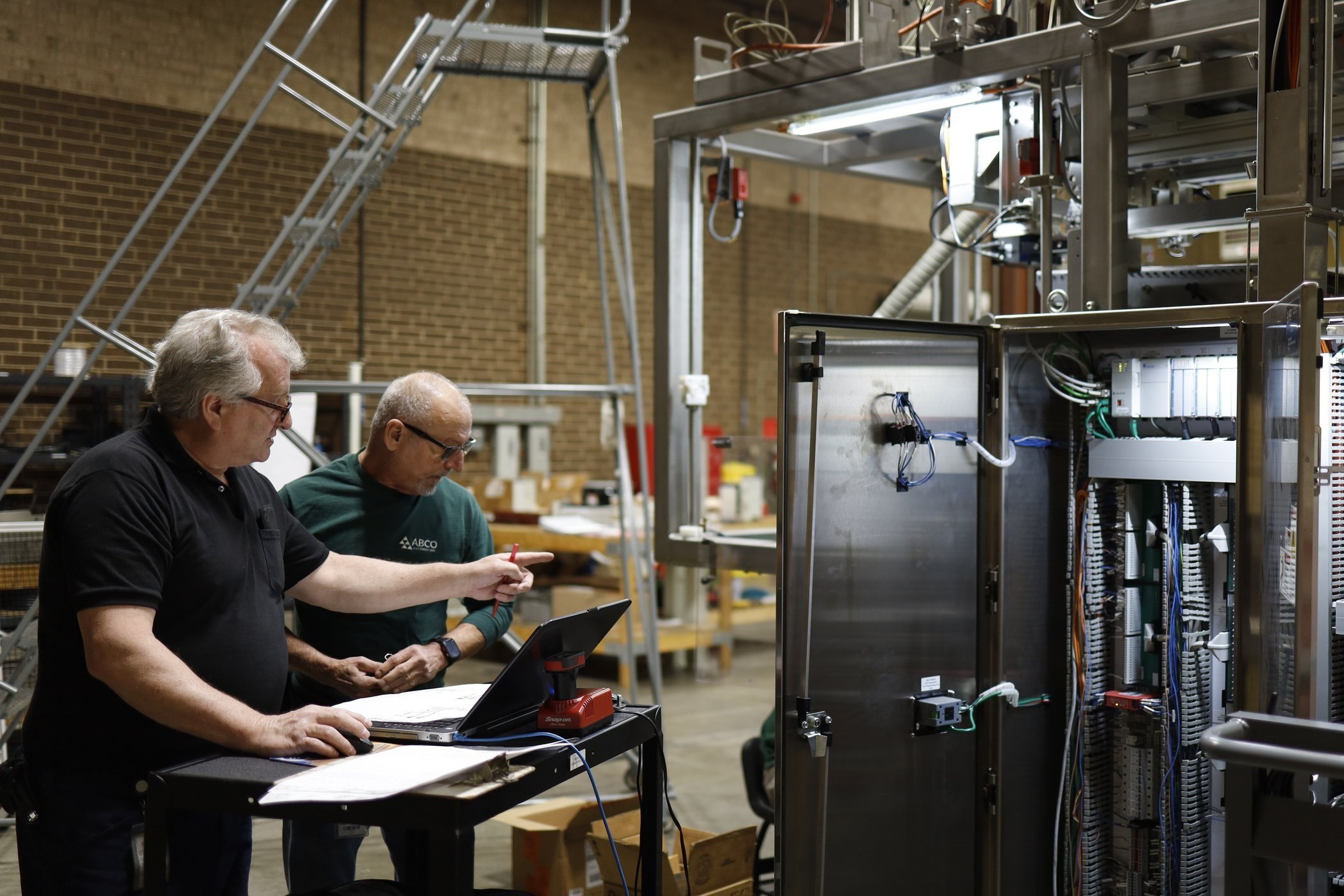 ABCO Controls Partners
Because "Or Equal" has become a common specification footnote to BOM's due to supply chain issues, ABCO's Controls Engineering team undergoes continuous training on multiple controls systems. This allows ABCO to maintain or exceed delivery expectations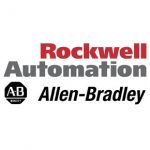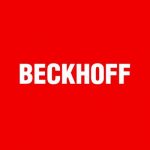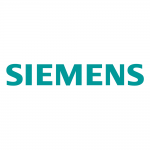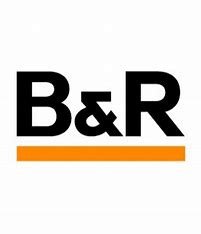 Automations at your fingertips
Get the support, education, and information access you need with our ABCO Service Portal & App. Count on DIY documentation, Ticket Management, Parts Ordering, and ABCO Assist client support.
Browse the Latest from the ABCO Blog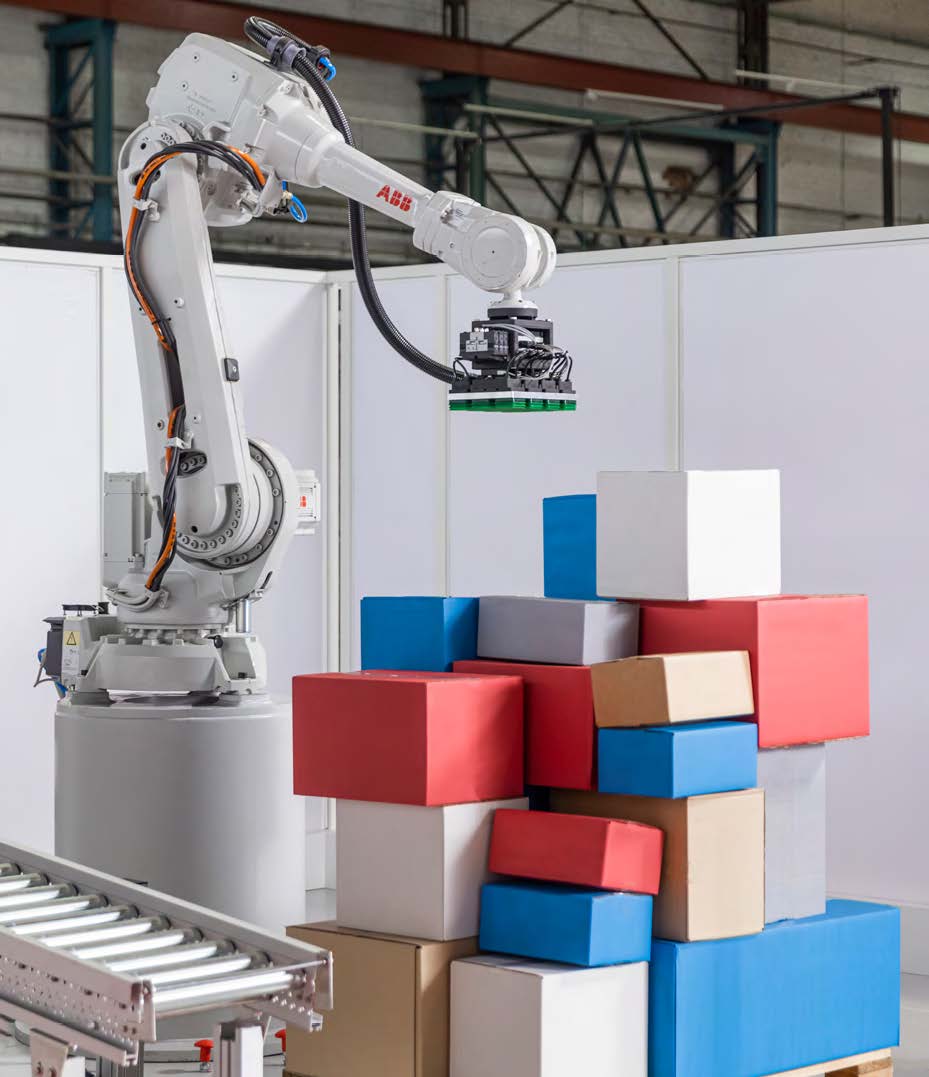 Robot Automation
| Oct 26, 2023
Labor Shortage? Robots Can Help!
ABCO, Robot Depalletizing Cell with Machine learning