Fabrication and Machining
ABCO boasts 50,000 square feet of in-house Metal Fabrication and Machining. We consistently invest in machining, fabrication and coating equipment which allows are skilled team to produce quality products while meeting customer delivery needs. We have CAD/CAM machinery for CNC milling, drilling, turning, and grinding operations on all types of metal and plastic materials.
Top-Tier Quality
Our capabilities enable us to provide precision machine parts from 1" to 120". In addition, ABCO has a vertical boring mill which allows us to machine diverse shapes of heavy or large parts.

Our metal fabrication and machining teams know their trades and value quality, accuracy, and on-time completion of their work. Both teams work together to manufacture components integral to ABCO's custom design build and build-to-print equipment, as well as provide job-shop machining and fabrication services for clients. ABCO's in-house abilities demonstrate our full-service commitment to clients and ensure exceptional quality control of our manufactured components.
For a full list of ABCO's equipment and capabilities, see our Metal Fabrication and Machining equipment list.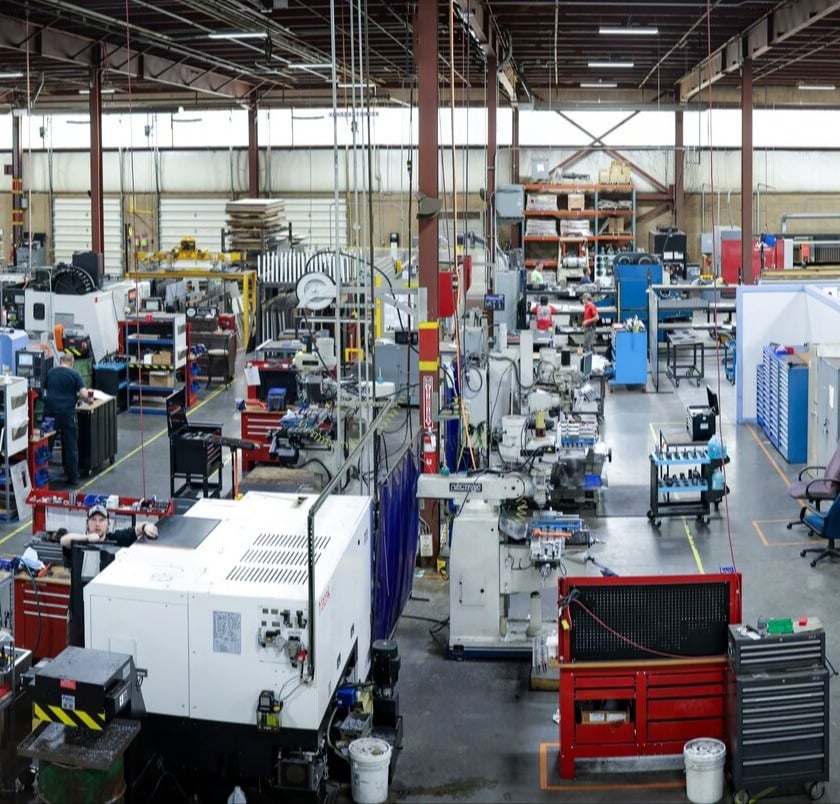 Nondestructive Examination
As part of our end-to-end welding process, we perform Non Destructive Examinations (NDE) on our welded components to locate and determine any defects. Applying Visual Inspection (VT), our Level II and Level III NDE inspectors practice in accordance with SNT-TC-1A. With tools such as fillet gauges, magnifying glasses, tape measures, and calipers, inspectors can reveal spatter, excessive buildup, incomplete slag removal, cracks, heat distortion, undercutting, and poor penetration.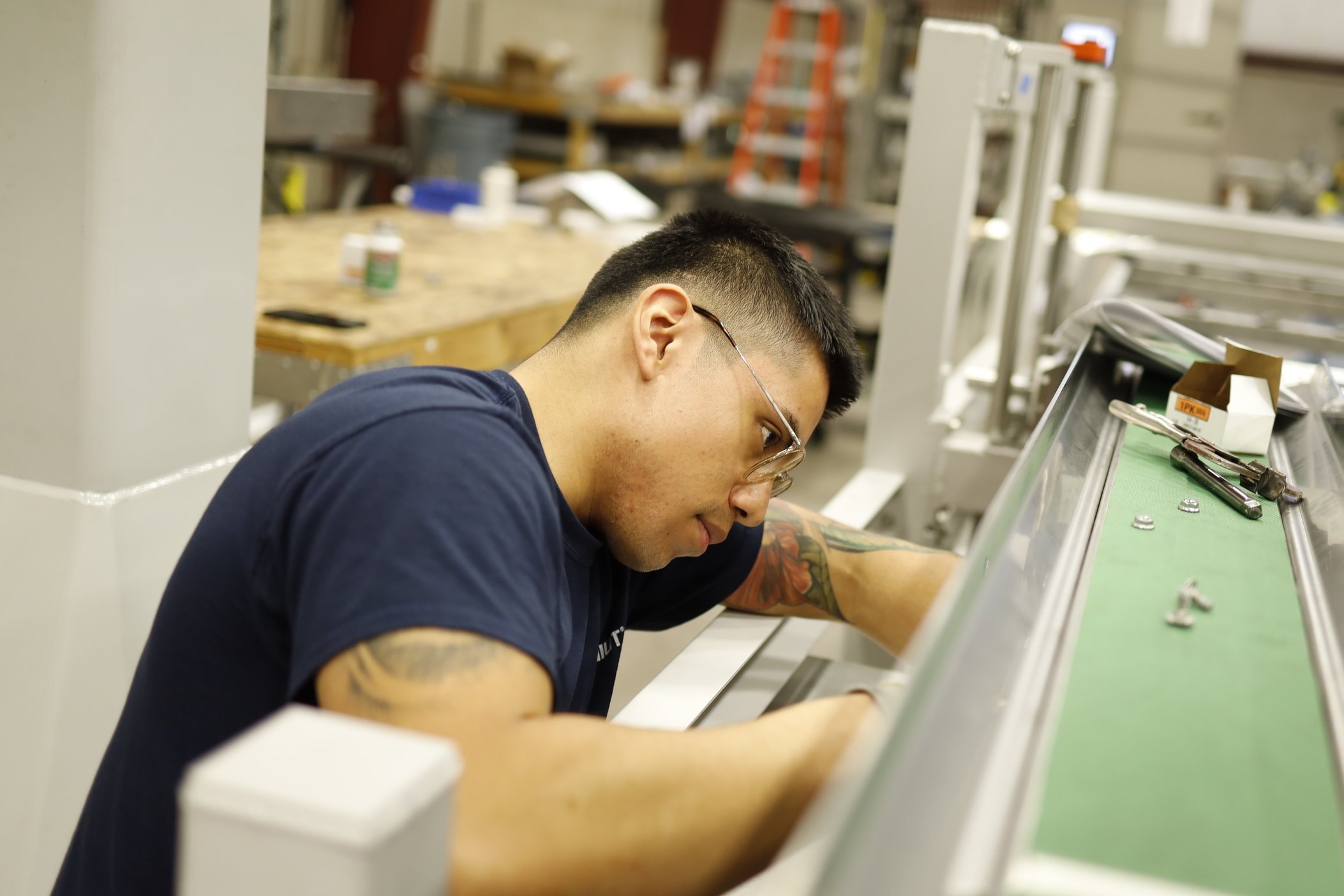 Gas Tungsten Arc Welding (GTAW)
Gas Metal Arch Welding (GMAW)
Pulsed Gas Metal Arc Welding (GMAW-P)
Pulsed Gas Tungsten Arc Welding (GTAW-P)
Flux Cored Arc Welding (FCAW)
Oxyfuel Gas Cutting (PAC)
Air Carbon Arc Cutting/Gouging (CAC-A)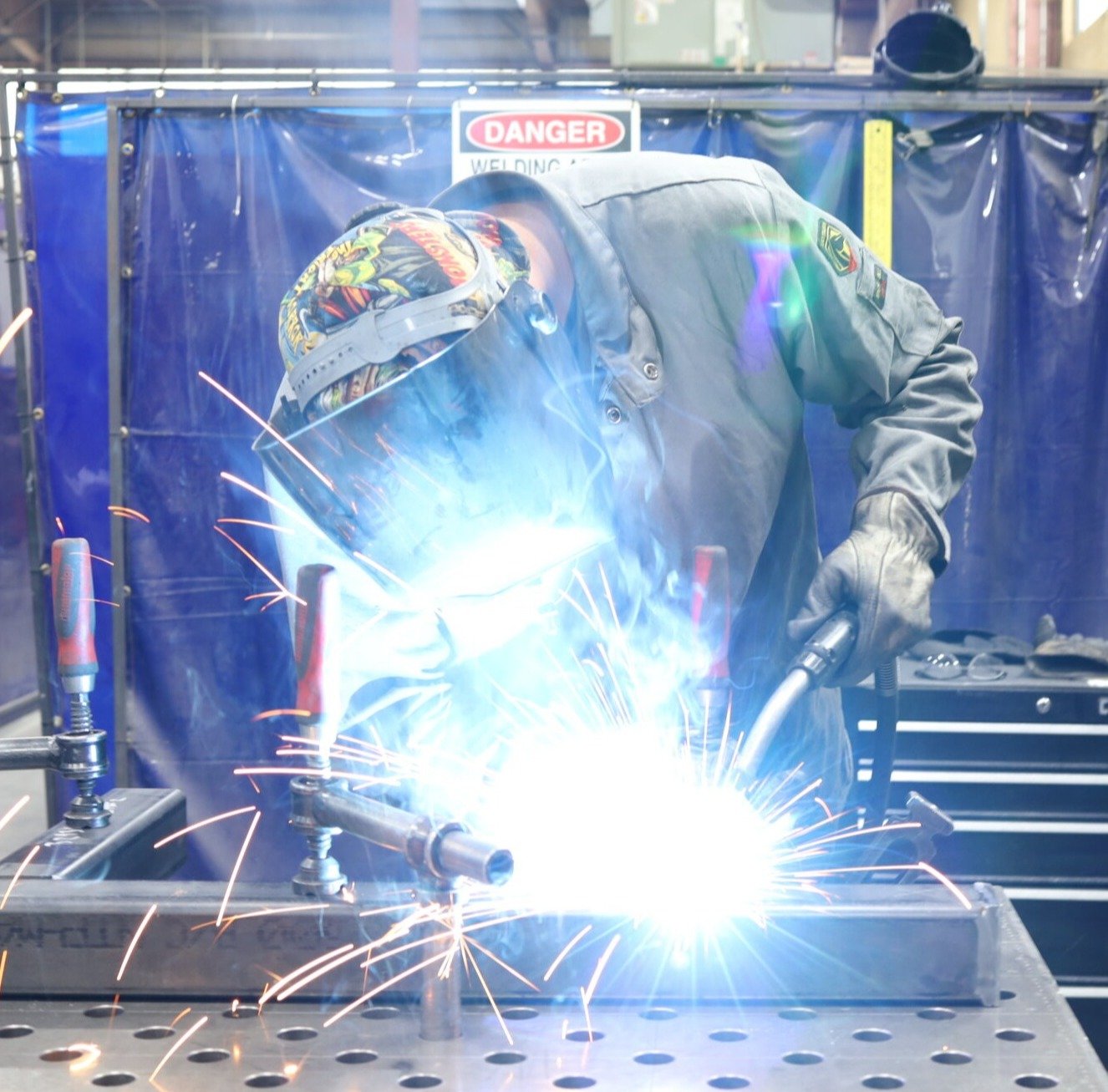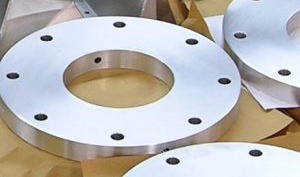 Fabrication
(1) Mitsubishi Waterjet System. Suprema DX510
5'x10' cutting area
Cutting thickness up to 6"
50 HP 60K PSI Pump
Collision detection
Abrasive removal system
Submerged cutting
Closed-Loop Water Recycling System w/ 40,000btu Chiller
(1) Hankwang Koba Plus 3105 Laser, 4000 watt with 5' x 10' table
Up to 3/4" carbon steel
Up to 1/2" stainless steel
Up to 3/8" aluminum plate
CAD capabilities in Solidworks, AutoCAD, Autodesk Inventor, and GibbsCAM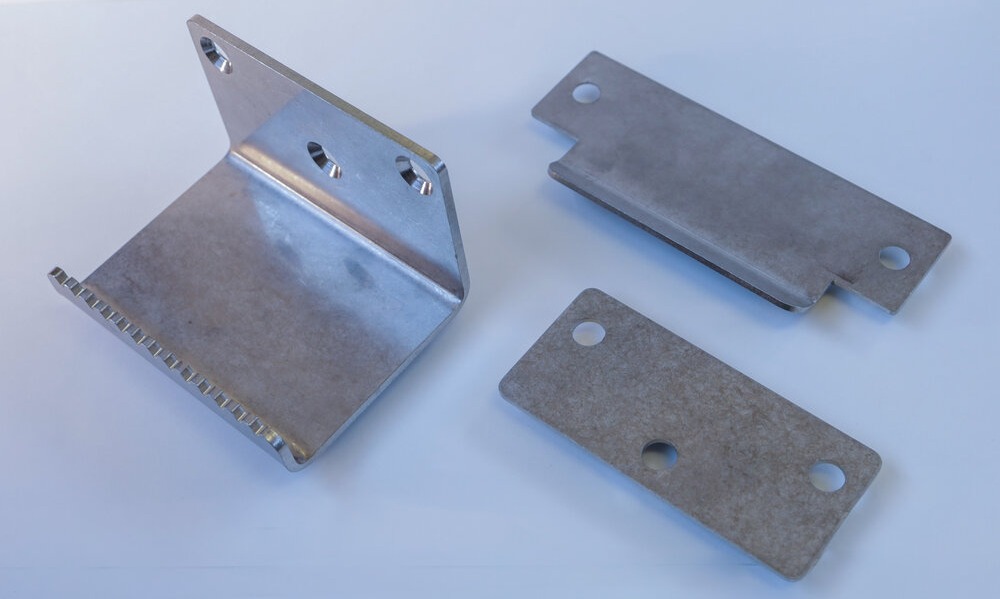 Machining
3 axis CNC Vertical Machining centers
(1) Daewoo DMV4020, 40" x 20" with tool changer
(1) Milltronics Partner MB20, 38" x 20"
(1) Mazak Nexus 410B-II, 30" x 16" with tool changer
(1) Doosan 650DMN 50" x 26" with tool changer
(1) Femco Horizontal Boring Mill
(1) Daewoo Puma 240M 3 axis CNC turning center
3" diameter bar feeder
Live tooling
Tool changer
(1) Accurite 2 axis CNC vertical mills
(3) Vertical Mills
(2) Lathes, 8" swing and 12" swing
(1) Surface Grinder 12" x 24"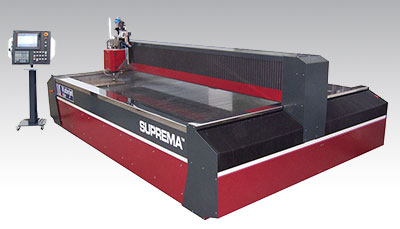 Metal Fabrication And Machining
(1) CMM Romer Arm 8' dia measurement area
(2) Drill presses
(4) Band Saws
(1) Baykal 350 ton press brake, 12'-0" capacity
(1) Cincinnati Hydraulic shear, 10'-0" capacity
(1) Timesaver sheet metal finisher 32" x 6" capacity
(1) Ceramic Media Vibratory Finisher (Bowl Type
(1) Plate roll former with 6" rolls
(9) Welding bays - MIG, TIG and stick and Bluco Fixture tables
(1) Plasma Cutter
(1) Ironworker
ABCO is Committed to Quality
Quality Control
ABCO's specialized in-house quality lab ensures that the work produced meets or exceeds industry standards. Satisfying client requirements is essential to ABCO's continued success and a substantial reason for our 95% customer retention and repeat rate.

Our processes start with determining the client's requirements and end with a review to verify that the requirements have been fully met. Everyone involved with providing products or services to our clients is responsible for ensuring that the client requirements are well-defined, well-documented, and the final products or services meet the specified requirements.
ABCO's Quality Policy
Sustain profitable growth by providing a variety of automation and technical services that meet or exceed our clients' requirements.

ABCO is 100 percent committed to client satisfaction and profitable operations through continual improvement and employee ownership. We hold ourselves to ever-increasing standards of excellence in everything we do.
ISO Certification
ABCO is committed to quality and excellence,. ABCO is currently working through the ISO 9001 certification process